Elephant Waterfall - Coffee Plantation - Agriculture 
      Dalat, The city of eternal spring with many kinds of flower, magnificent sceneries. Come with us to see the beautiful countryside. listen to the song of nature, understand more about our culture, and try the most famous specialty here ( coffee). We promise to make your holiday the best holiday ever.
Pictures: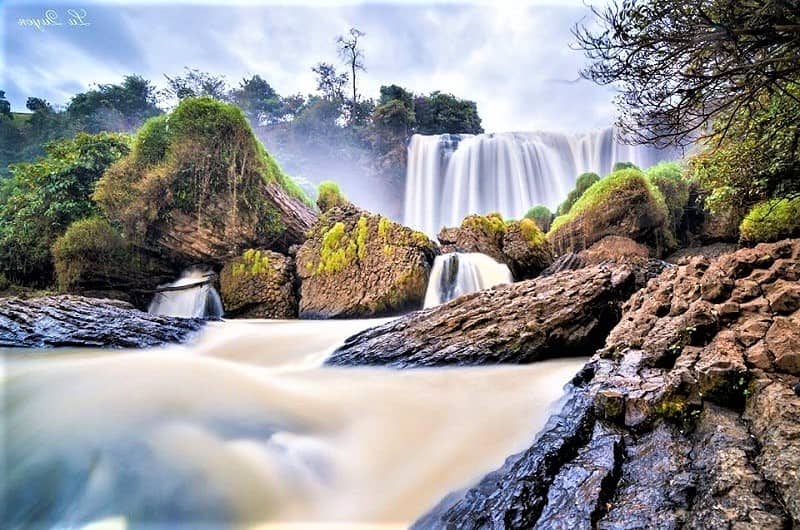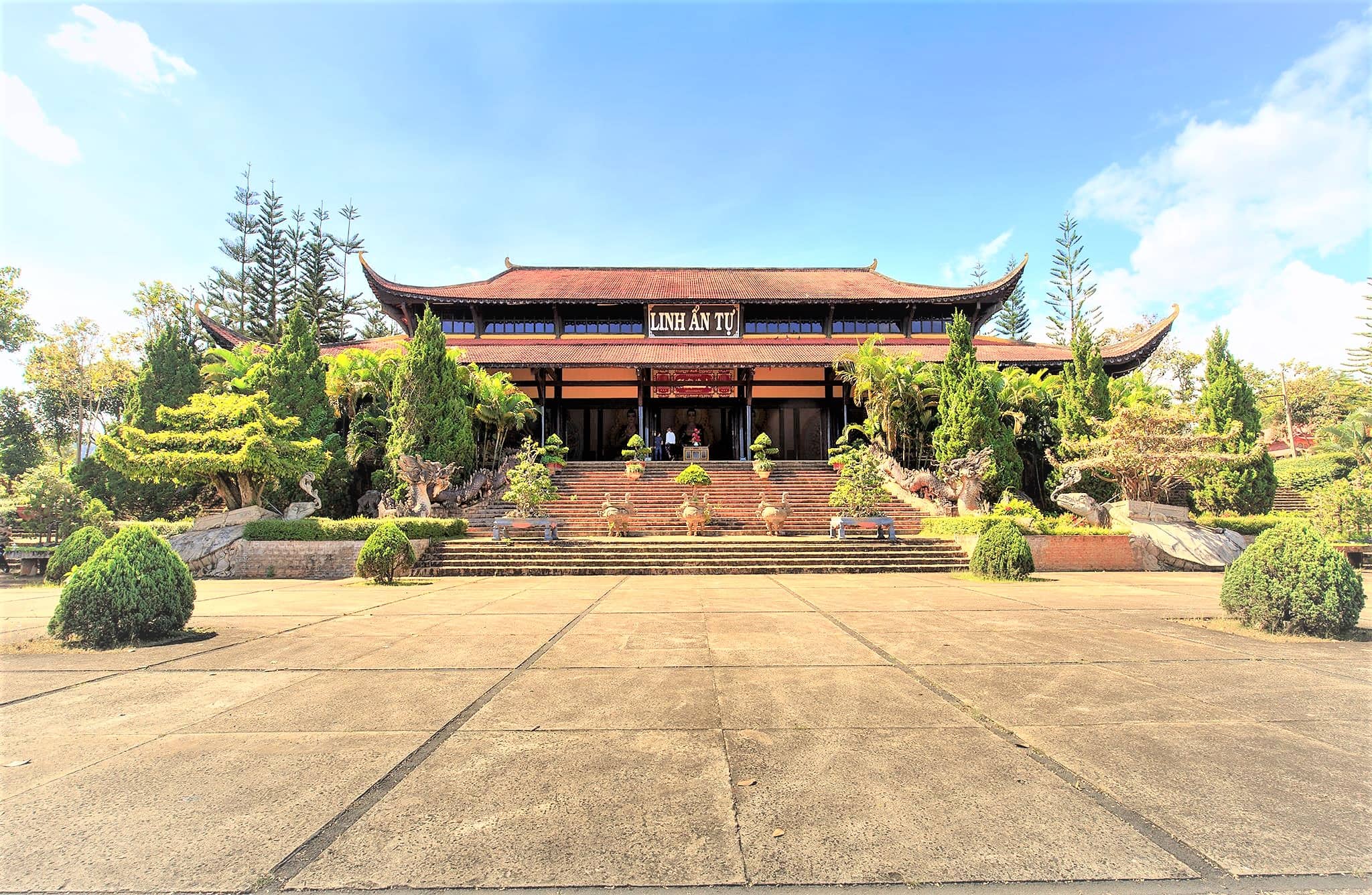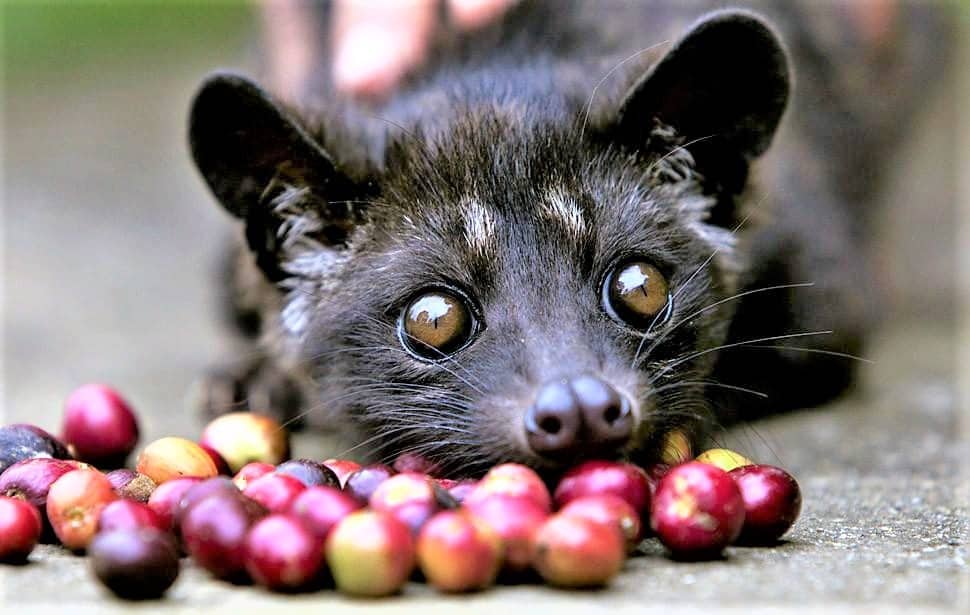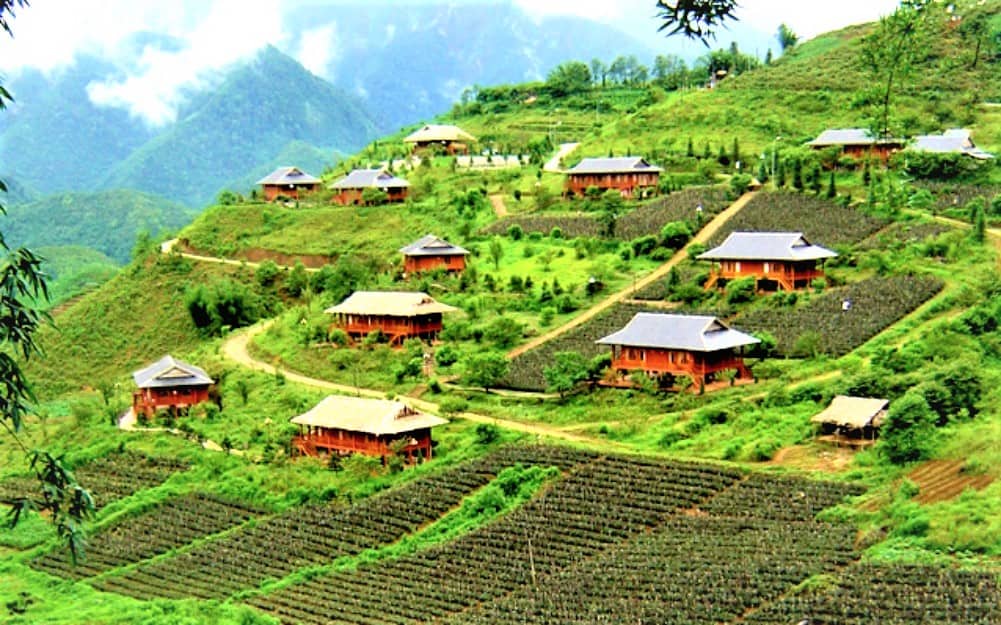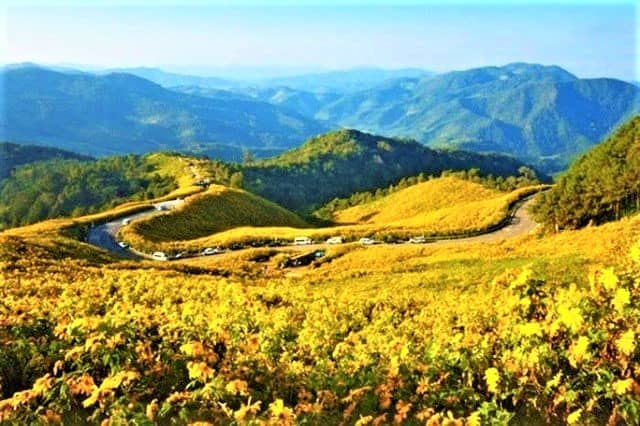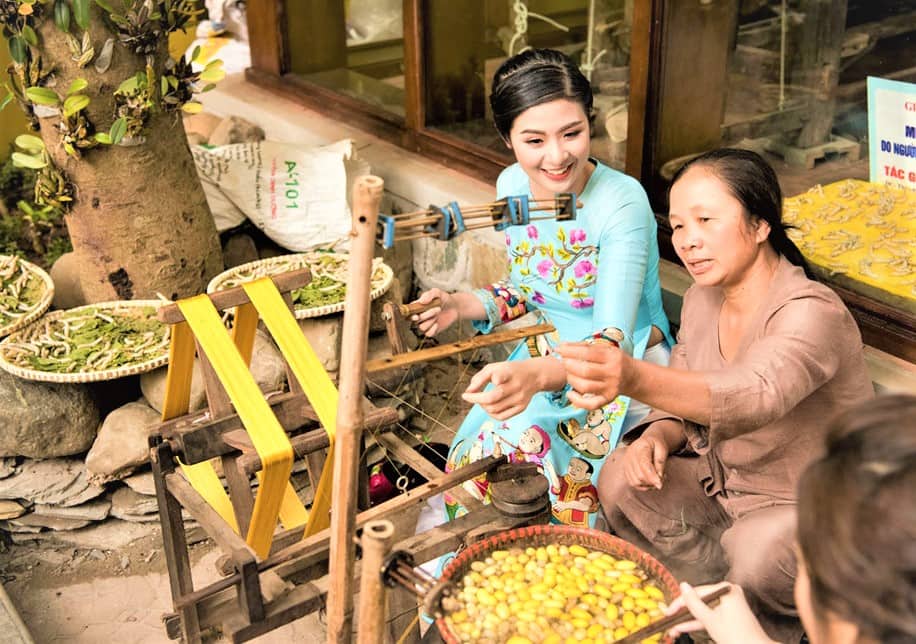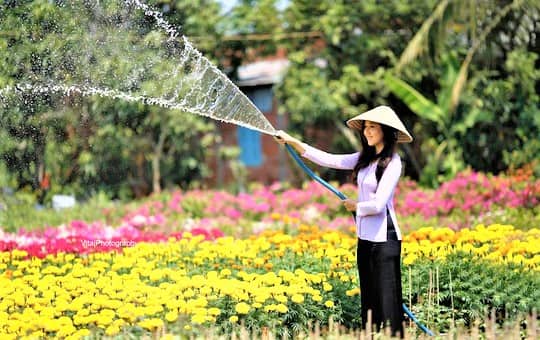 Itinerary.
Van Thanh Flower Village:

The biggest village producing flowers in Dalat, here you can see all kinds of flower, 
Ta Nung Pass: Going down the pass to see the beautiful landscape both side of the road with plants and soil changed from the top to the End of the Pass.
K'Ho Minority village: An Ethnic tribe live far away from the city. Visit them to know more about their Matriarchy culture. see their house and contact directly to them to see life in a different way.
Coffee Plantation: A Thousand hectares of coffee trees. here you can take beautiful pictures and our guide will help you recognize many different kinds of coffee in Vietnam.
Weasel Coffee: you will see the real animal producing the most expensive poop in the world. you can try and smell all different coffees in Vietnam. See the magnificent view from the coffee shop, they sell local products such as clothes and souvenir so you

can shop here

if you want.
Cricket Farm and Rice winemaking house: A family growing crickets. thousand of them. you will see the whole process from the beginning until making them become food. a specialty you must try. You also can see the traditional way to make happy water ( rice wine) and should give it a try.
Silk Factory: See the process of making silk from the worm to the final fabric. recognize real silk and fake silk. you also

can buy local products here

.
Elephant Waterfall: The most powerful waterfall with many elephant rocks. you can go inside a cave, see rainbows and touch the waterfall, I'm sure you will like it.
Linh An Pagoda: a Pagoda follow the north style ( Mahayana ) you can see many different Buddhas inside, and especially a huge Happy Buddha with a big belly and beautiful smile. 
Description:
Our guide and driver will pick you up at 8.30 am at your hotel and then we start the tour. The first place we visit the Van Thanh Flower Village. Our guide will help you recognize all the name of flowers and give you more information about the village. how many hectares is it, why they use the greenhouses. Where will the flower go and who is the first person brought those flowers to Dalat. and why Dalat is the best place for growing flower in Vietnam.

keep going to down the Tanung pass, see the plant changing from the top to the end of the path. one side is rainforest, one side is Pine forest. Why? It connects to history and social work after Vietnamese War, our guide will make it clear for you.

Visit a K'ho

 Minority village, Our guide will help you answer some questions. Why they stay here, Where they were originally from. and which language system they belong to. The relationship between them and our government. see the culture and contact directly to them.

Stop at a nice View of mountains and coffees tree. take beautiful pictures. and our guide will explain to you the difference of Arabica ( blue mountain coffee) and Robusta coffees. how to grow it and the coffee amount we have per year and where we export to and Who is the first person bring coffee here. the affection of coffee trees with the environment and people living here.

Stop at a coffee shop to see the weasel. an animal which locals they use them to produce coffee. our guide will explain how it works and you can feed them some coffee if you lucky. Visit the shop up stair you can do shopping and can try a cup of coffee if you like. and look at the beautiful view of a lake and coffee garden, enjoy the fresh air.

Visit the most powerful waterfall. our guide will tell you about the story of local people which made people call elephant waterfall. We always accompany to go down and discover the bottom. help you take beautiful pictures.

Our car will stop at a Cricket farm for you to see and enjoy the most delicious dish in Dalat, you will know how to grow Crickets, what they eat, how long it takes for one cricket grow up. Try some happy water and herbal tea, those are specialties. very good for your liver.

Then we take you to the silk factory to see the worms, cocoons and the moths, the circle of life. and know they put Worms on a Bamboo frame. What is different from the double cocoon to single cocoons. The usage of machines. recognize real and fake silk. recognize the silk form the double cocoon and single cocoon. Try a special food made from those worms. =)  here you also can buy silk product if you want.

See the pagoda on the hill. our guide will tell you some general information about Buddhism in Vietnam, take

you

pictures with the happy buddha, answer the question why they call them happy buddha...
Luch: We will eat food at a local restaurant with many foods you can choose; such as spring rolls, rice noodle with beef, chicken., fried rice, steam rice.... Clean and reasonable price: ( about 50.000 Vnd/ person ( 2,2 USD)).
That just a short description for you to have an image our tour. But our guide, each person has their own strength. so he will make your own tour base on his knowledge and skill. But we all confident that we can bring you the best time in Vietnam.
Advices:
Wearing shoes will be better for the waterfall.

Bring some extra money if you want to buy things.

We will bring some umbrella for you in case it rains. But you should check the weather. to bring your own raincoat if you want to wear your own one.

Tip for guide and driver: Our culture doesn't have tips. but you can tip them if you want to. it based on how satisfied you are.
Extra information:
Transportation:

private car (  =<5 persons: 7 seat car )  ( =>6 persons : 16 seat Van)

Pick up and drop

at your hotel or anywhere you want in the City  ( pick up from the airport: pay extra: 20 Usd).

pick up time:

8.30 am

Tour includes

all entrance fee. Car. driver. English speaking tour guide. one bottle of water.

Not included:

Your food

Hiden fee:

No hidden fee.
Price for our tour: Private Day Tour
| | | | | | | | |
| --- | --- | --- | --- | --- | --- | --- | --- |
| pax | 2 | 3 | 4 | 5 | 6 | 7 | 8-12 |
| Usd/pax | 45  | 40 | 37 | 35 | 32 | 30 | 25 |