Dalat Tour Package - 3 Days Dalat Private Tour
Photos: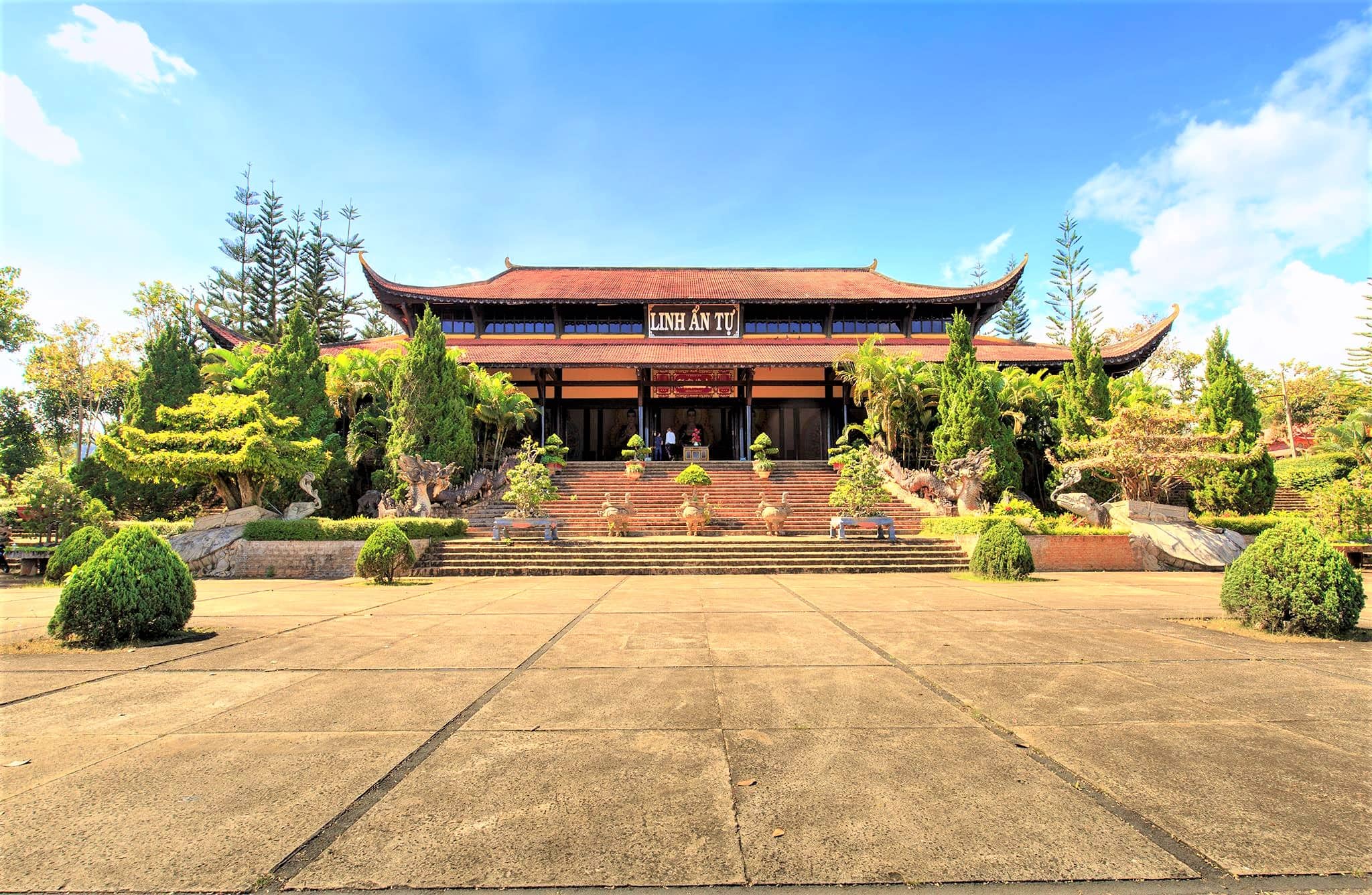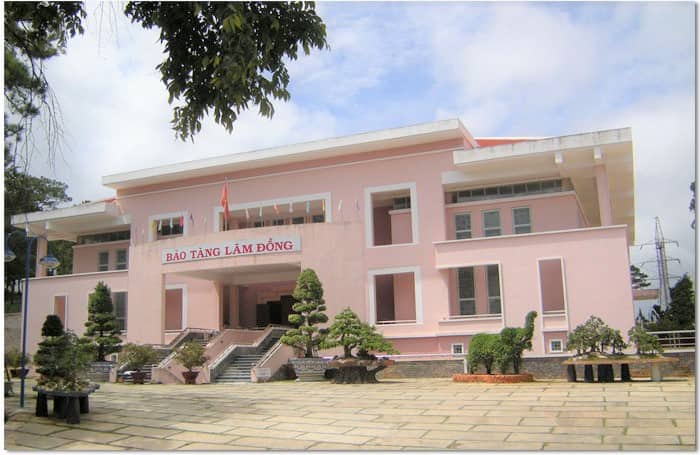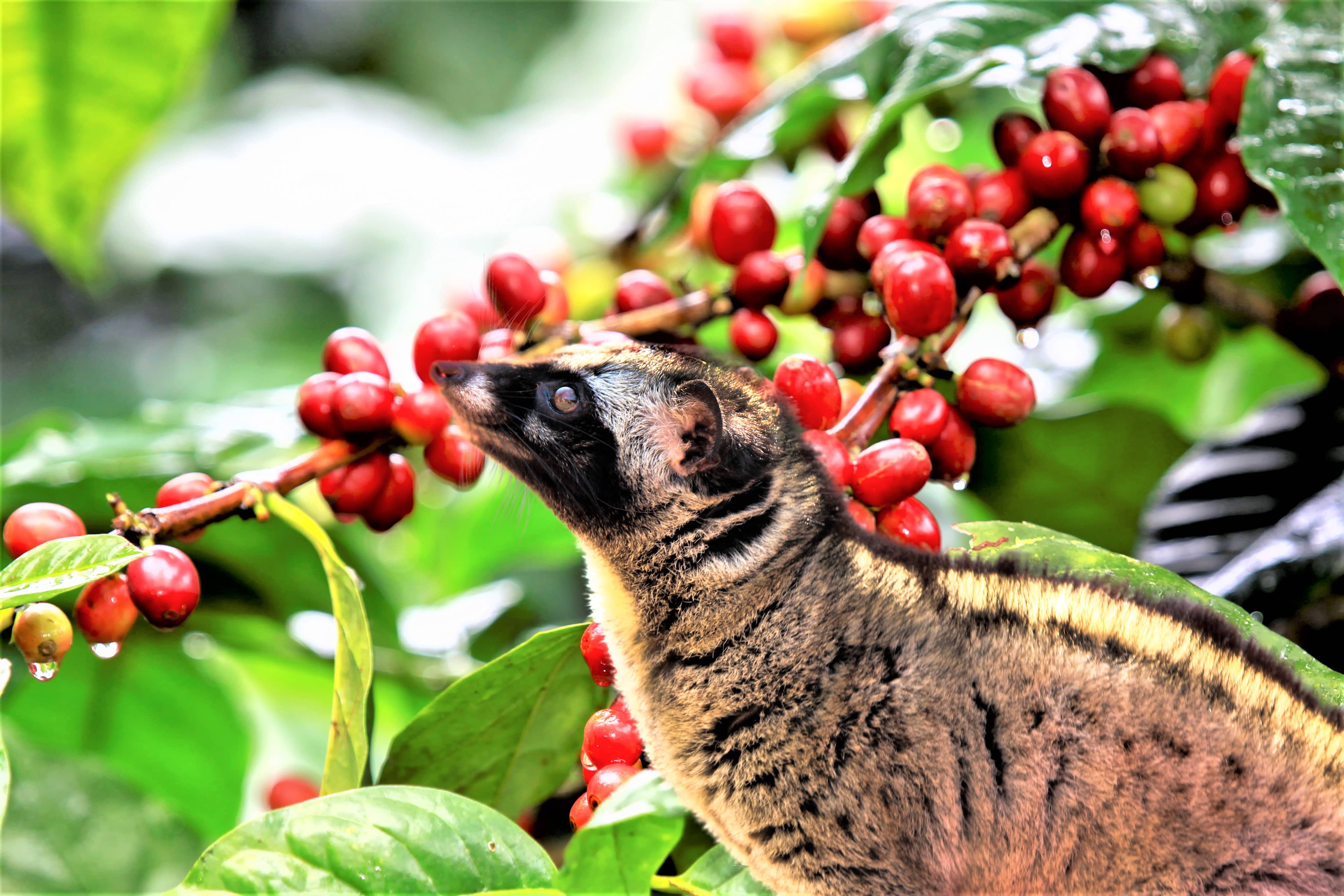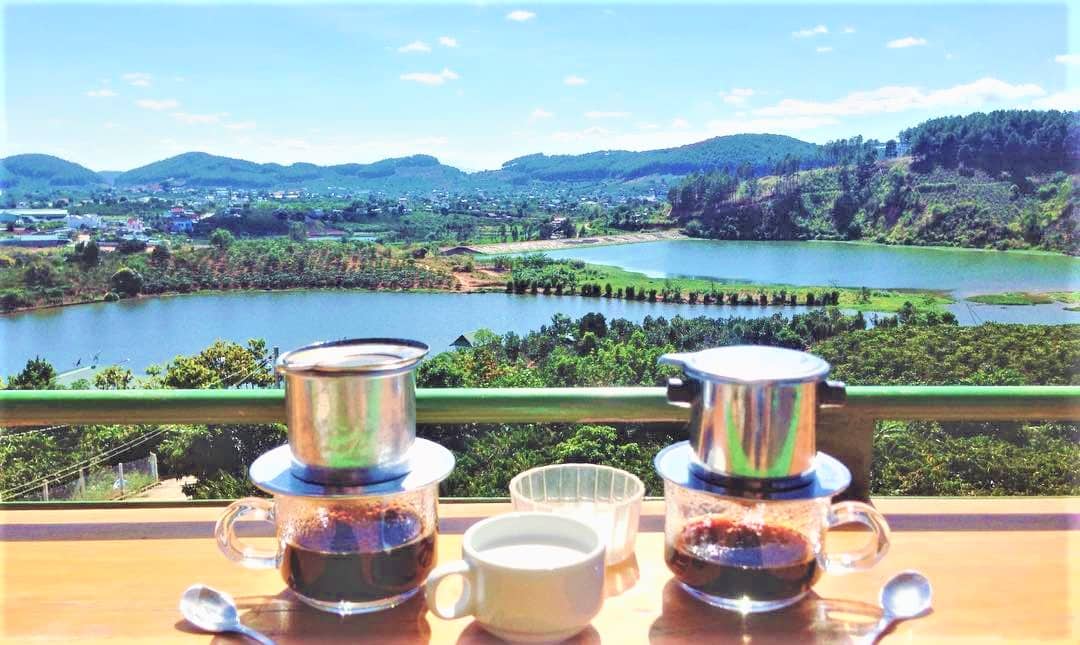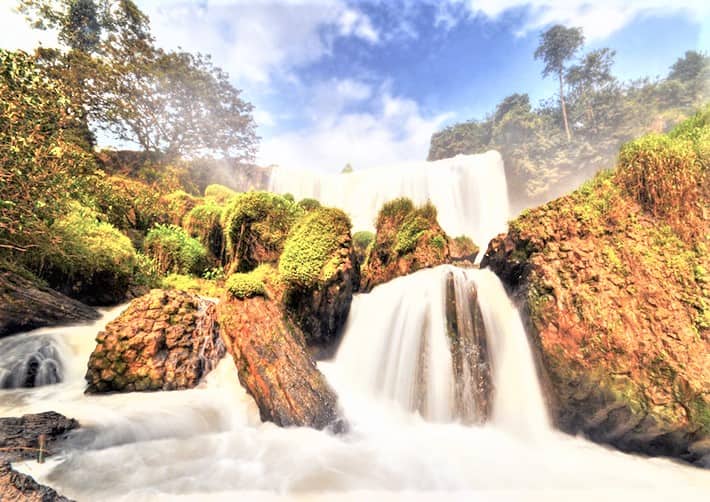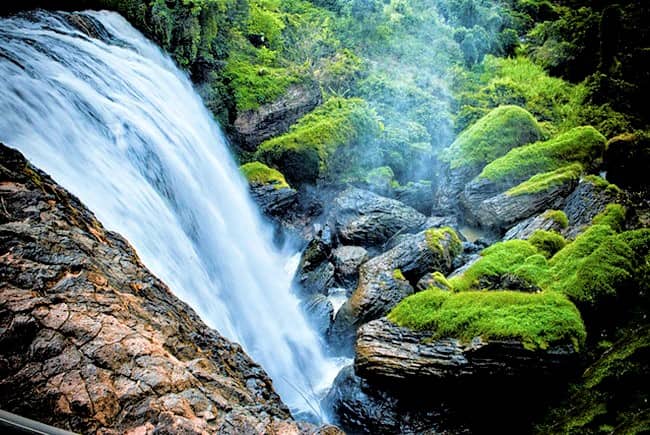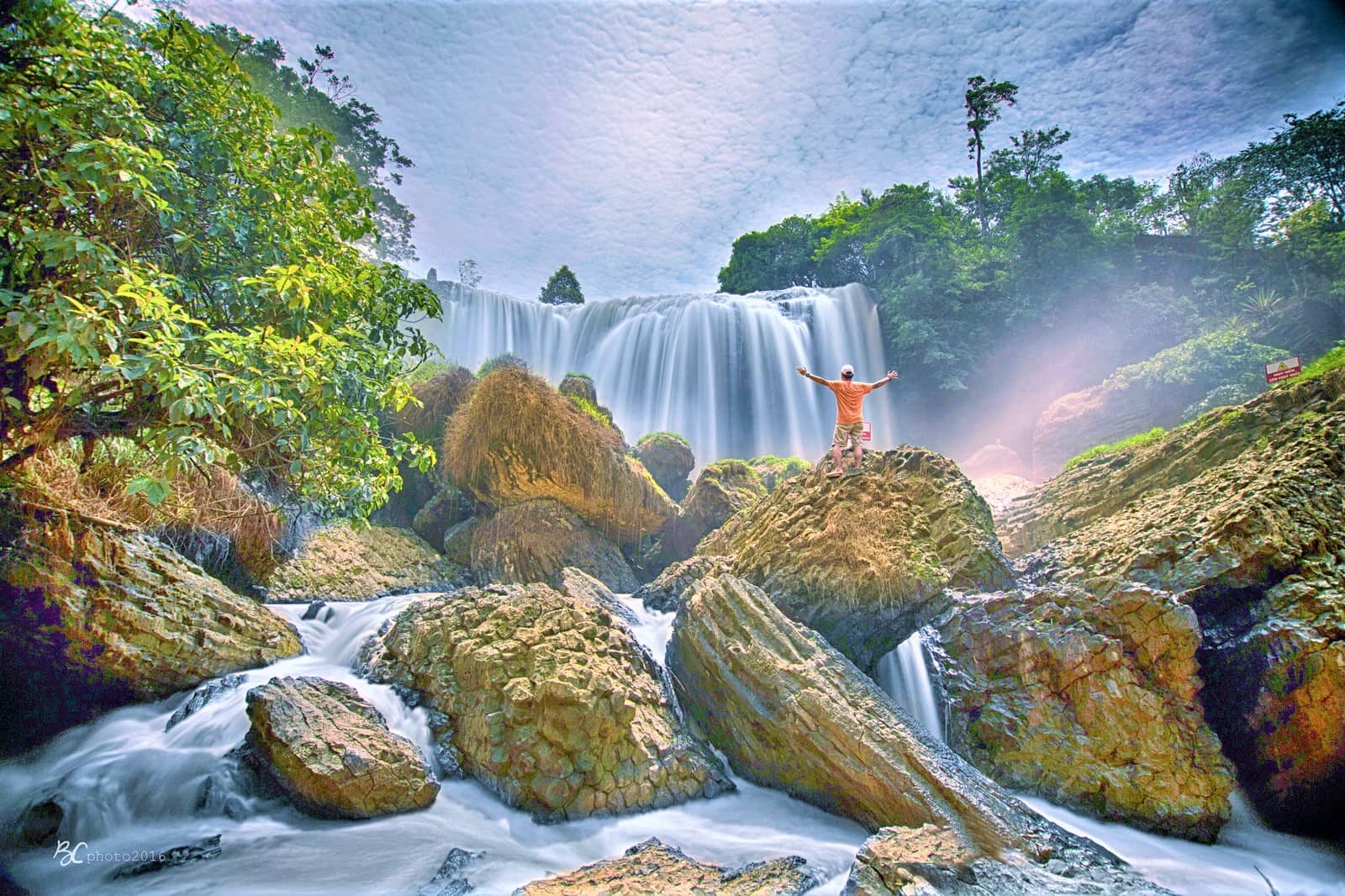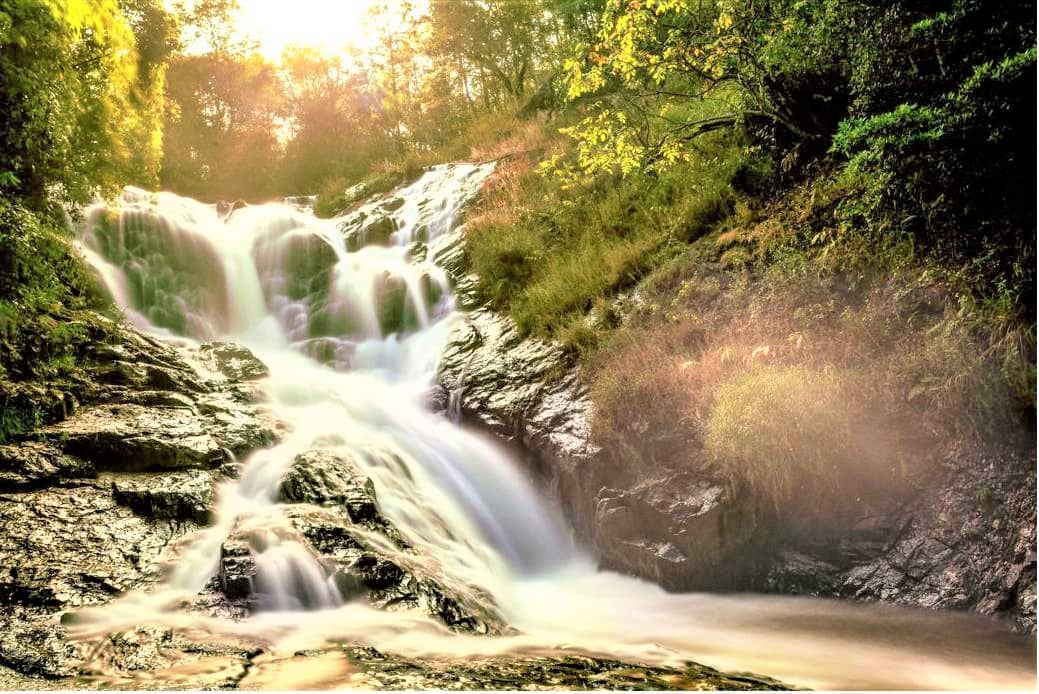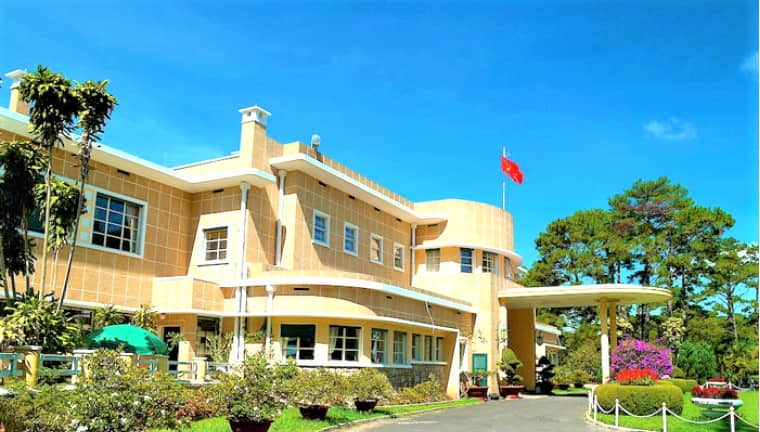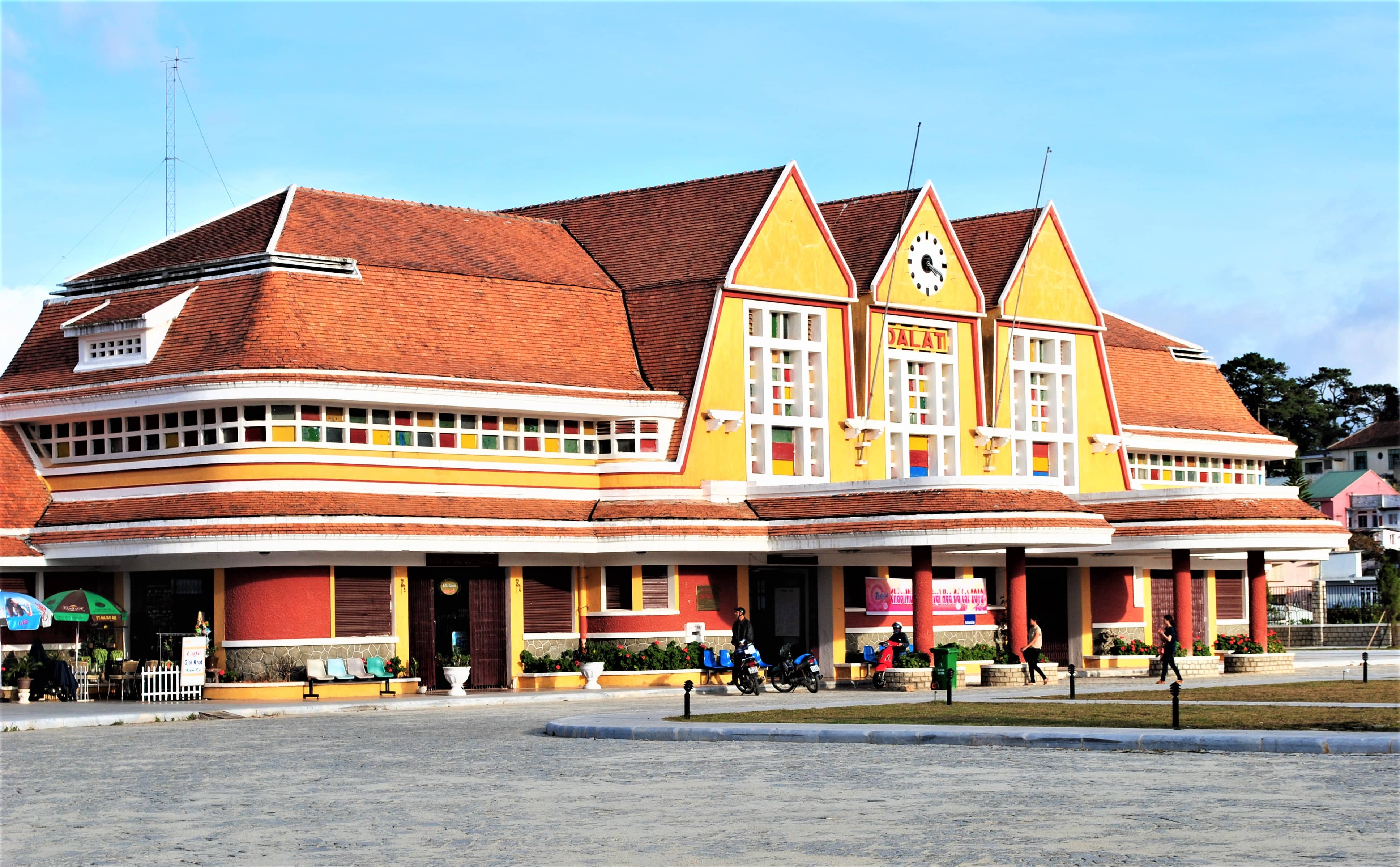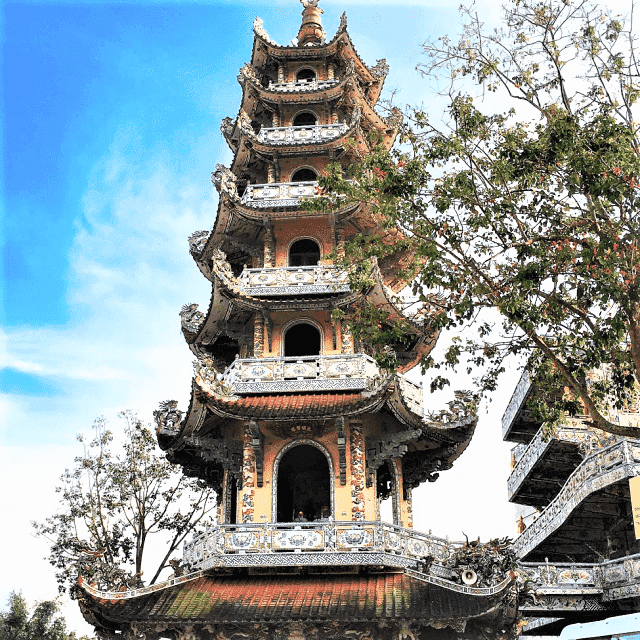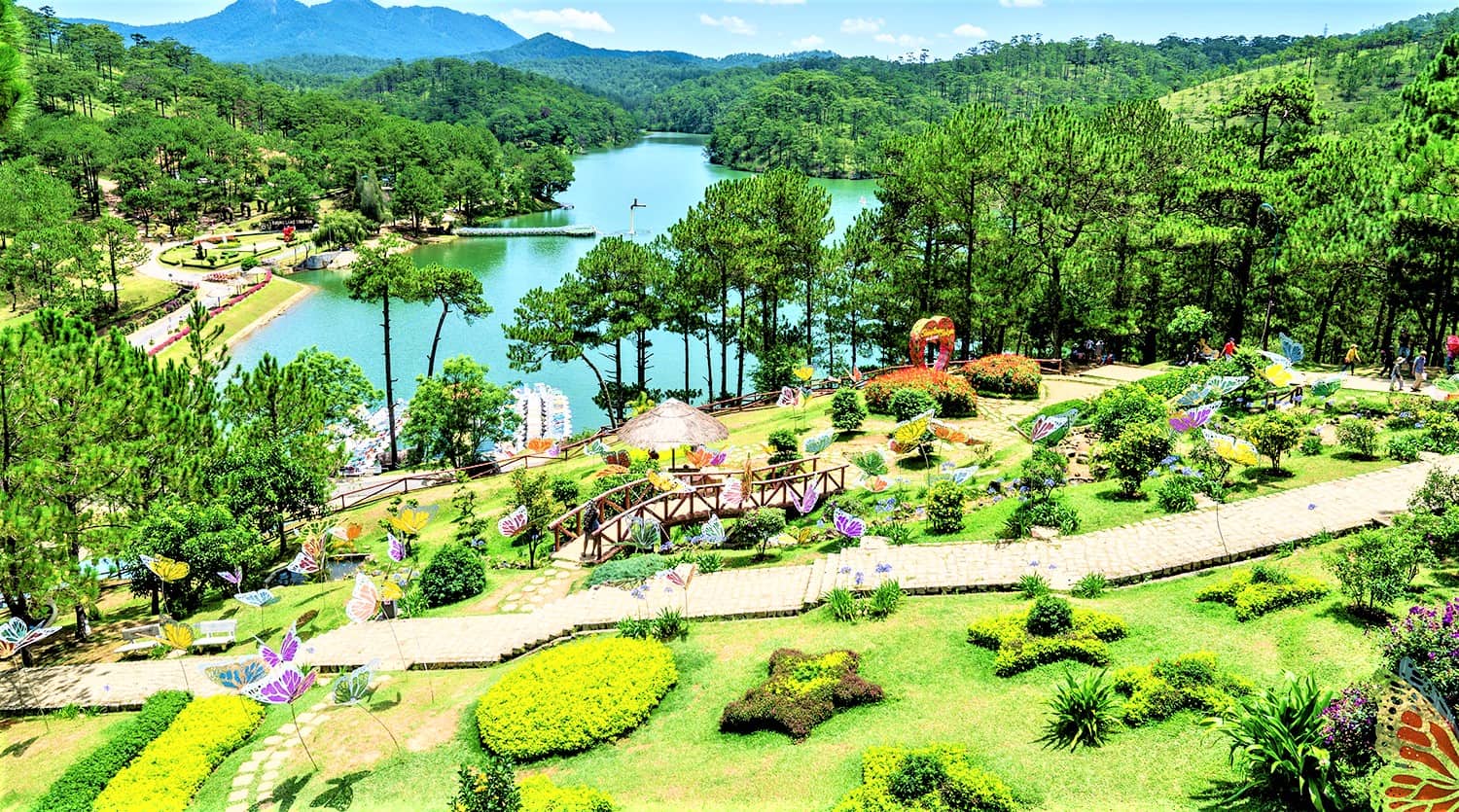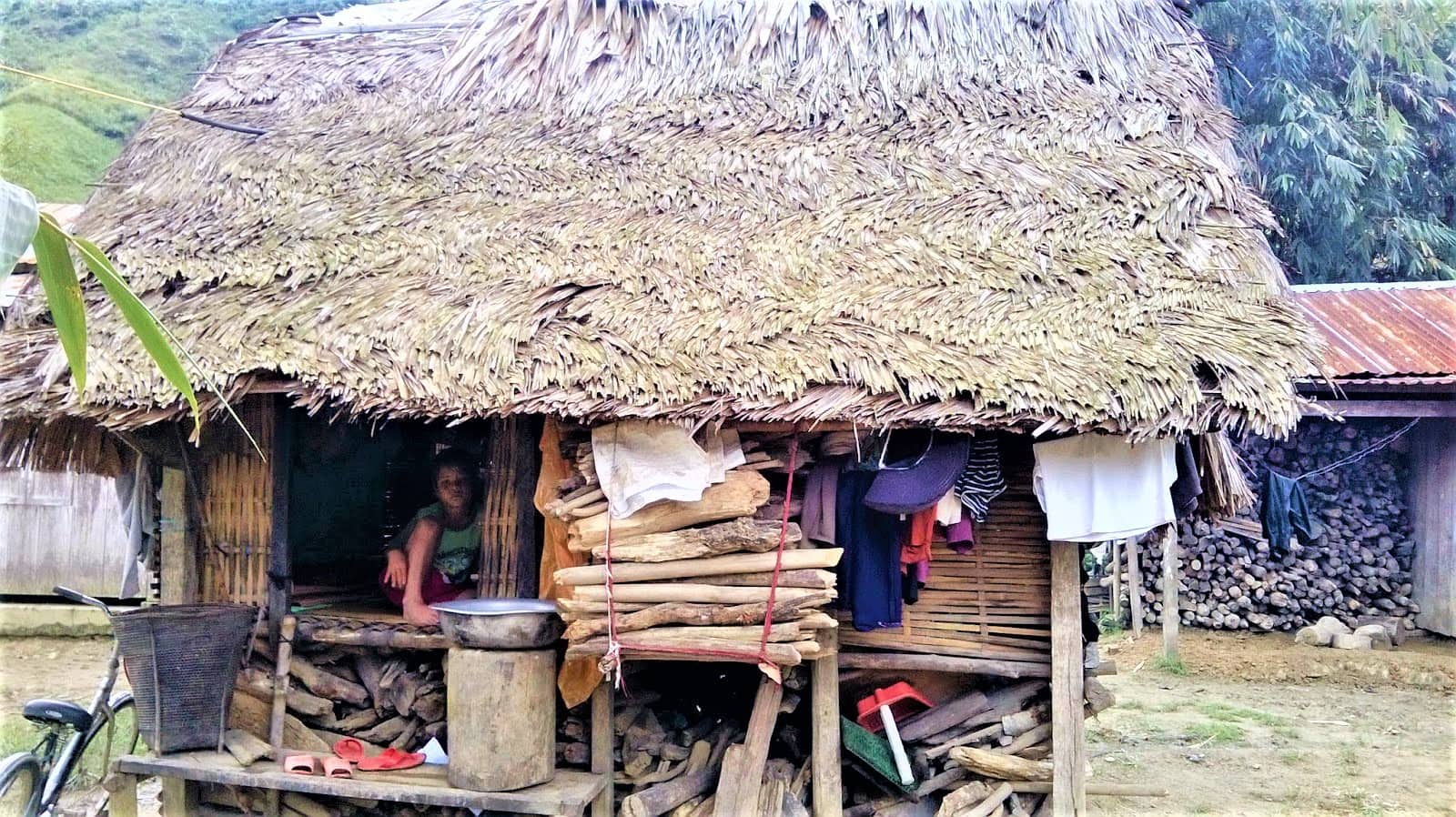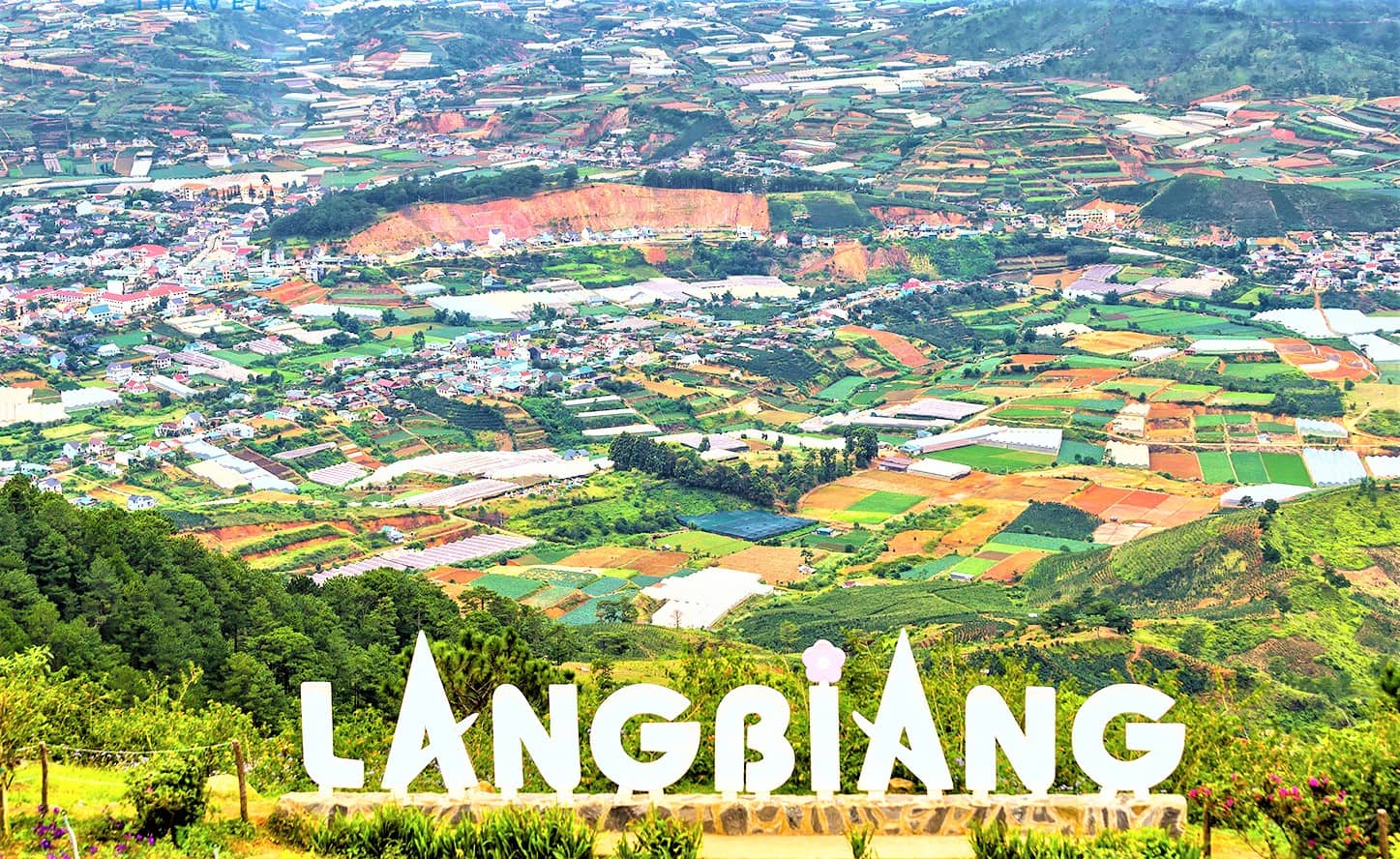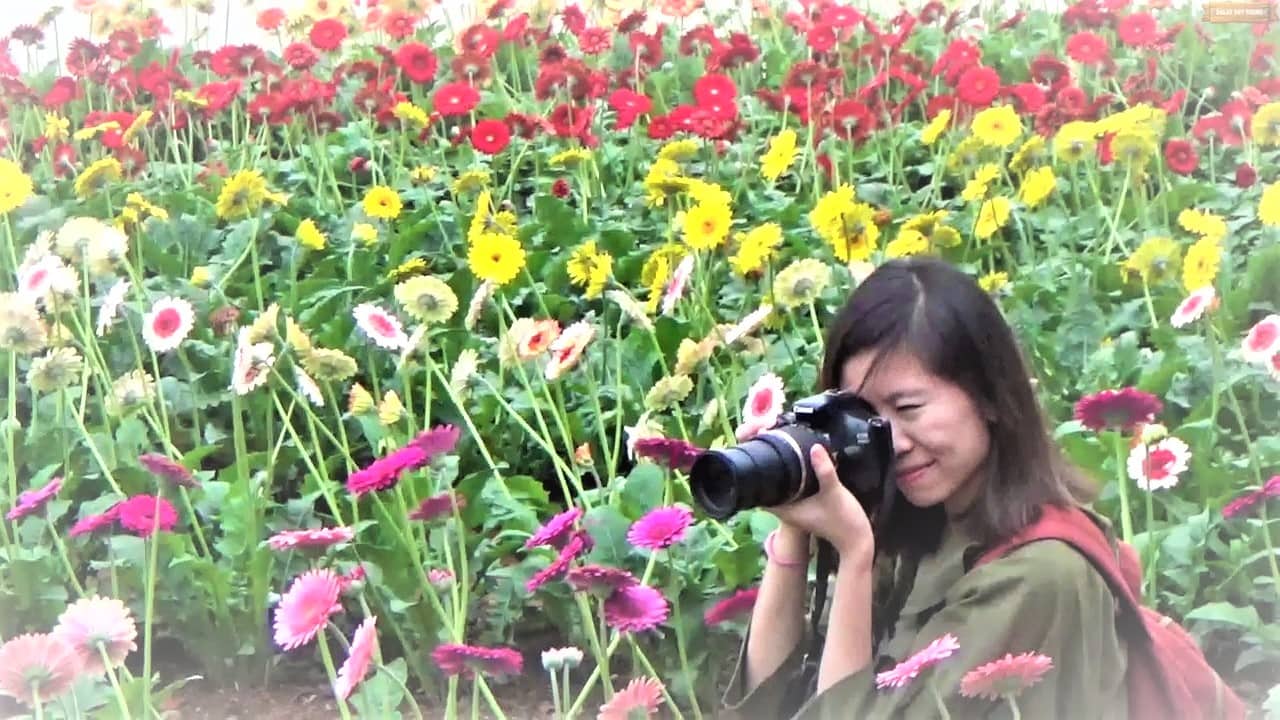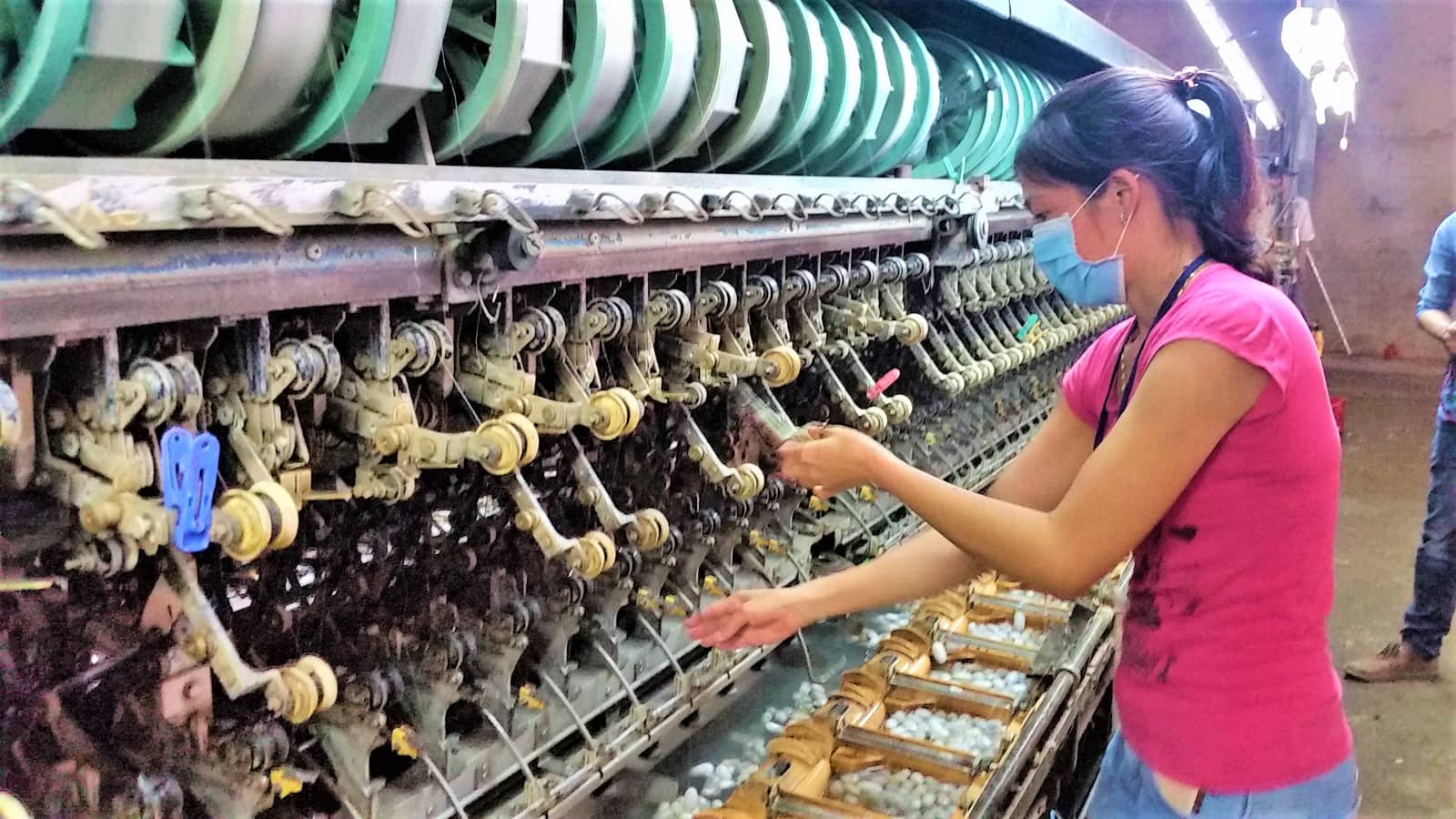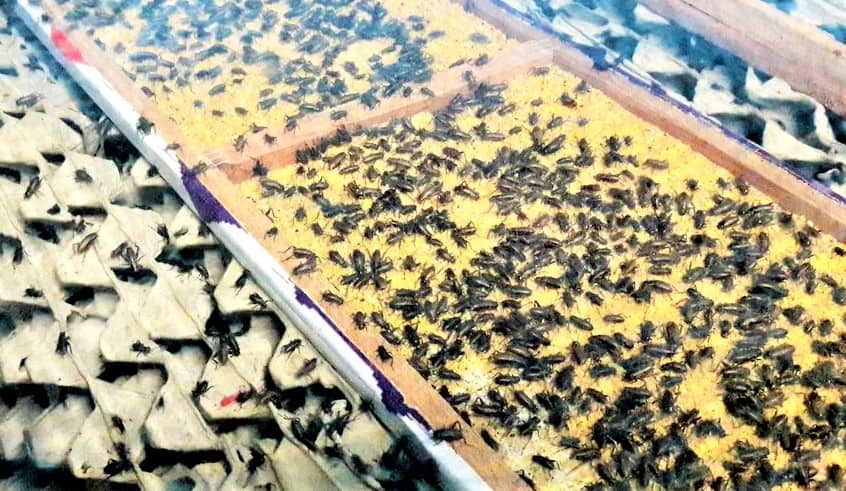 Itinerary:
DAY 1: Dalat " A Little Paris"
Pick Up at 8.30 finish at 4 pm  
Robin Hill

  (From the height of 1700 meter above the sea level, Looking at the beautiful valley city, you will have a panorama view, Then we take a cable car to go to the Zen Monastery)
Truc Lam Monastery (one of the biggest monasteries, Vietnam for meditation, Enjoy the temple peace and fresh air and the flower garden )
Paradise Tuyen Lam Lake( The most romantic and beautiful lake in DaLat, many couples in love they often visit for its romantic Sunrise and sunset beauty)

Datanla Waterfall

 (Take the alpine coaster to go through the pine forest it is considered the longest alpine coaster in Vietnam)

Linh Phuoc Pagoda

 (Just like mosaic art. its a ceramic pagoda, Famous and holding 11 national records )

Hydrangea Flower Farm

 (a Large Hydrangea flower farm. Which all blooming in blue color, a beautiful and perfect place for photos )
Historical Old Railway Station( it's considered the oldest, classic and most beautiful Train station in Indochina)
Bao Dai Summer Palace( Our Last King ( Bảo Đại) House, that he and his family members spend during the Vietnamese war)
We will drop you at your hotel after the tour.
DAY 2: Dalat city sights and, "Lang Biang Mountain"
Pick Up at 8.30 finish at 4 pm  
We visit the places with the Itinerary below:
Crazy house

 ( A famous architecture building. The owner built it like a root of a tree, it now become one of the craziest houses in the world, was selected by many famous magazines)

Van Hanh Pagoda

 (The pagoda with a big golden Buddha)

Dalat Flower Park

( See thousands of flower kinds. Some are typical in Dalat and some rare flower we import from European )

XQ embroidery

 (XQ hand embroidery is a Vietnamese cultural hand work heritage and they are very meticulous and beautiful to describe many life aspects)

Showroom Dry flower

(Dry flower exhibition, They use Japanese technique for the process - hear you can buy agricultural products and souvenir )

Domaine Church

(A unique and beautiful and meaningful church, Helping children with disabilities to have a better life)

Langbian Mountain

( The highest mountain in DaLat, We take the jeep to go up to the top. you will be surprised by the weather changed and see a beautiful Dalat scenery from the top )
We will drop you at your hotel after the tour.
DAY 3: DaLat Countryside, Culture, and Agriculture.
Pick Up at 8.30 finish at 4 pm  
We visit the places with the Itinerary below:
Ta Nung Pass and Top View Of Dalat Countryside (See the town form a peak of a hill, Beautiful spot for photos)

Coffee Plantations

 (you'll get to see how Weasel coffee is made and try the coffee in the coffee farm itself!)

Insect ( Crickets ) Farm

 (you'll get to check out a cricket farm and will have a chance to try those, they are concerned future food with high protein)

Rice Wine Producer 

(See how they make rice alcohol or we call happy water, Let try some of them for a nice experience)

Ethnic Minority Village

( See the original people living in Dalat. They are special with a different culture, contact with the locals to know about them better)

Silk Factory

( See the whole process of making silk )

Linh An Pagoda

( The Pagoda is famous for its beauty, the highest Lady Buddha in Vietnam And a huge Happy Buddha statue at

behind the Temple)

Elephant Waterfall 

(the most natural and majestic  and strongest waterfalls in Lam Dong, See the bottom and discover the windy cave is a nice to enter )

Pongour waterfall

 (the largest waterfall in the south of Vietnam. it's Famous for the most beautiful Waterfall in Vietnam)
We will drop you at your hotel after the tour.
Advice:
Wearing shoes

will be better for the waterfall.

Bring some extra

money if you want to buy things.

We will bring some umbrella for you in case it rains. But you should check the weather. to bring your own raincoat if you want to wear your own one.

Tip for guide and driver: Our culture doesn't have tips. but you can tip them if you want to. it based on how satisfied you are.

Lunch: Our tour guide will be able to give you a recommendation for some local restaurants.
Extra information:
Transportation: Private car (  =<5 persons: 7 seat car )  ( =>6 persons : 16 seat Van)
Pick up and drop At your hotel or anywhere you want in the City  ( pick up from the airport: pay extra: 20 Usd).
pick up time: 8.30 am
Tour includes All entrance fee, Private Car, English Speaking Tour guide, Private Driver, drinking water for 3 days, cable car, roller-coaster, jeep car to go up to the Langbian Mountain.
Tour excludes: Food
Hidden fee: No hidden fee.
Easy Payment:  Deposit and Pay in Cash in Usd or Vnd on the date we doing tour.
Price for our tour: 
We have a big discount for a private big group!
| | | | | | | | | | |
| --- | --- | --- | --- | --- | --- | --- | --- | --- | --- |
| pax | 2 | 3 | 4 | 5 | 6 | 7 | 8 | 9 | 10-12 |
| Usd/Person | 165  | 150 | 130 | 120 | 100 | 100 | 90 | 88 | 85 |
For further information, please contact us:
Email: dalatdaytours@gmail.com
Mobile:  +84 944039091
WhatsApp/Line:  +84 944039091
Fanpage: Dalatdaytours

TripAdvisor: Dalatdaytours
Website: https://www.dalatdaytours.com