DALAT - THE LAND OF MIRACLE
There are a lot of names that people use to place Dalat: Thousand Flower City, Love City, Sad City, Dream City, Peach Flower land ... Nature and people of Dalat have got to literary works. Poetry, pictures, art, and everyone's heart. But despite trying to describe how. only when you put your feet here you will have the most real sense of your own.
1. Dalat - Southern cool land
What better to be able to escape the heat of Saigon, to Dalat peace. Southern people who have never known the Northern winter weather can feel a little in Da Lat. But the weather in Da Lat will not be too cold ... extremely worth the place to rest.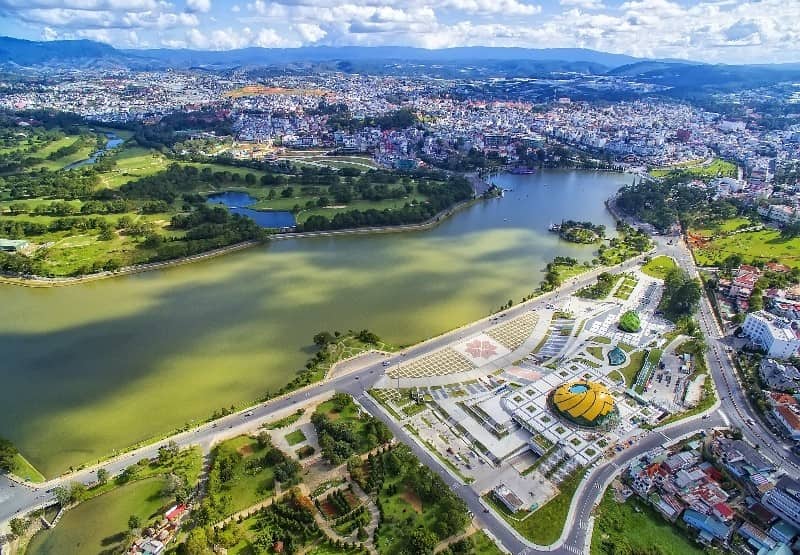 2. Lie in the warm blankets every morning
If you ask: Da Lat, what do you like most? we are sure that the majority answer will be "sleep". You imagine, early when the cold winds get in, whether you want to leave the "warm blanket"? That is why many people come to Dalat extremely passionating in sleeping, staying up on the bed.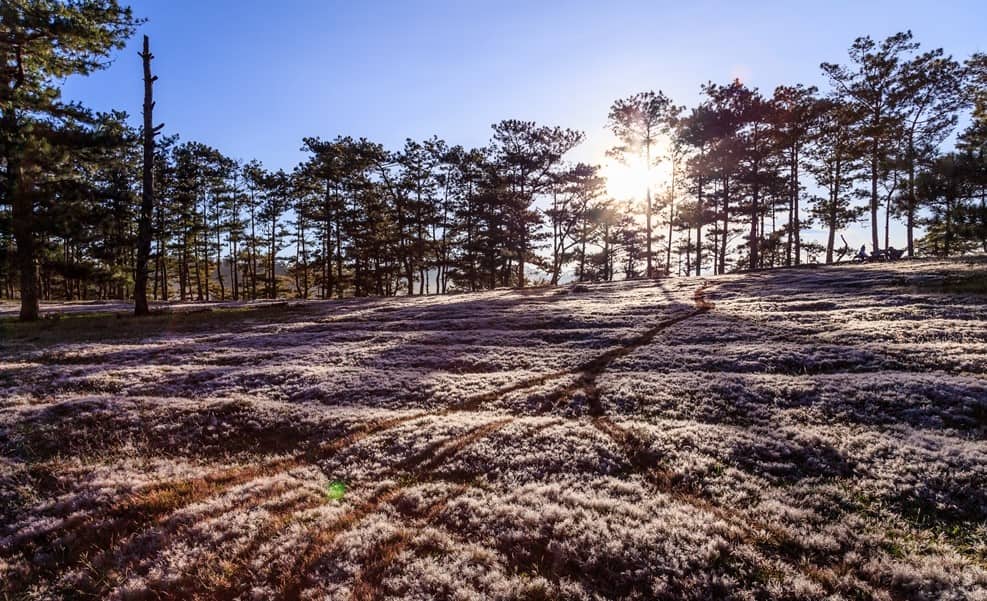 3. Fresh air
With vast pine forests, many lakes, rivers and streams, Dalat possesses excellent climate. The air here is fresh, cool, different from the stuffy, crowded of big cities like Saigon, Hanoi. To Da Lat, you can experience a day with 4 seasons: Early morning is the spring weather, noon is summer, the afternoon is autumn, and night is winter ... Therefore Da Lat traveling does not need to care about seasons, months. Dalat is always beautiful, also cool, also poetry.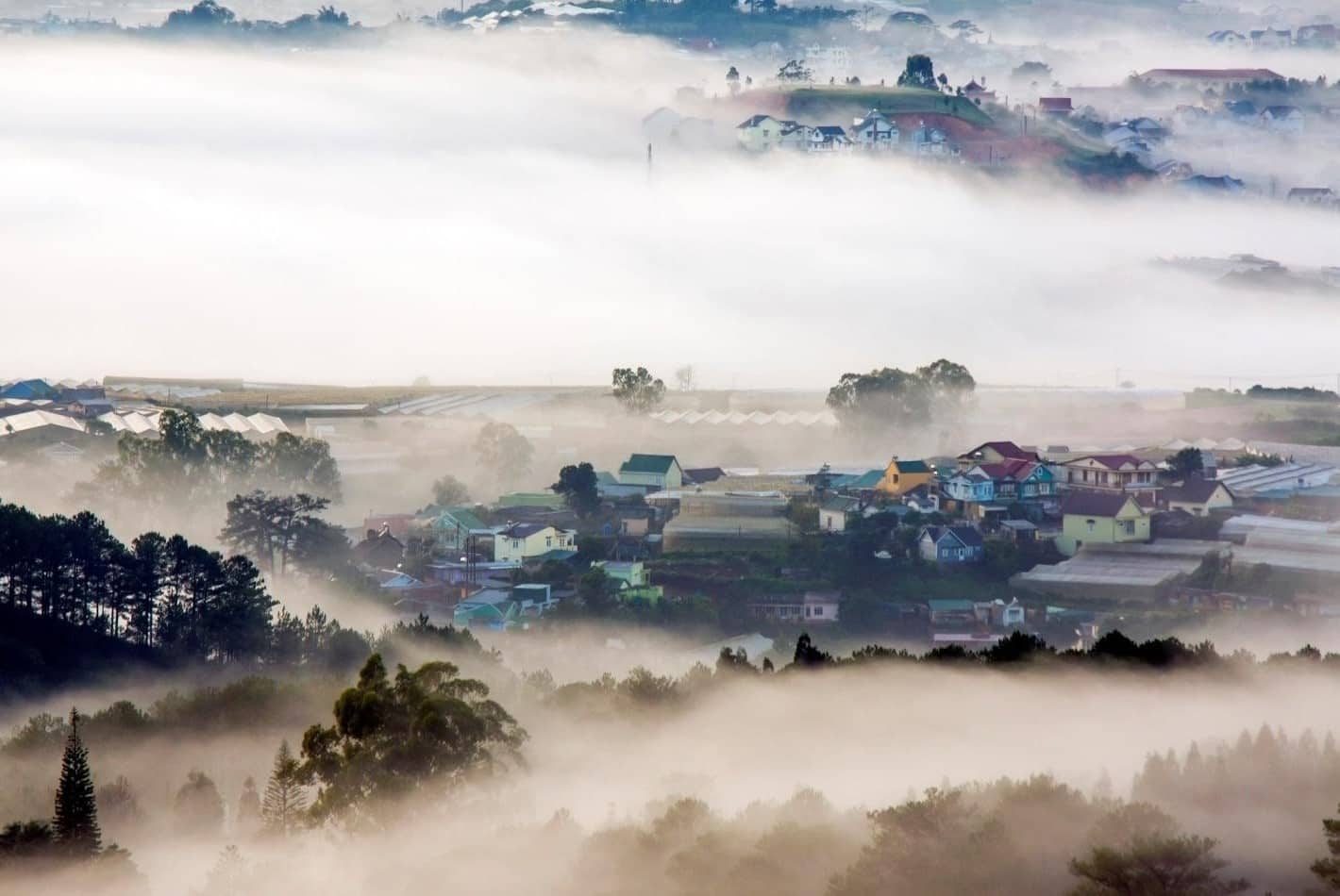 4. Walk with your fiance Xuan Huong Lake
"Listen to the city in the dream ...", it is a good melody in a famous song about Da Lat city. Dreamland is a romantic date of couples in love. Come to Xuan Huong Lake, Love Valley, Mong Mo Hill ..., come to Dalat and "walk" through those wonderful places.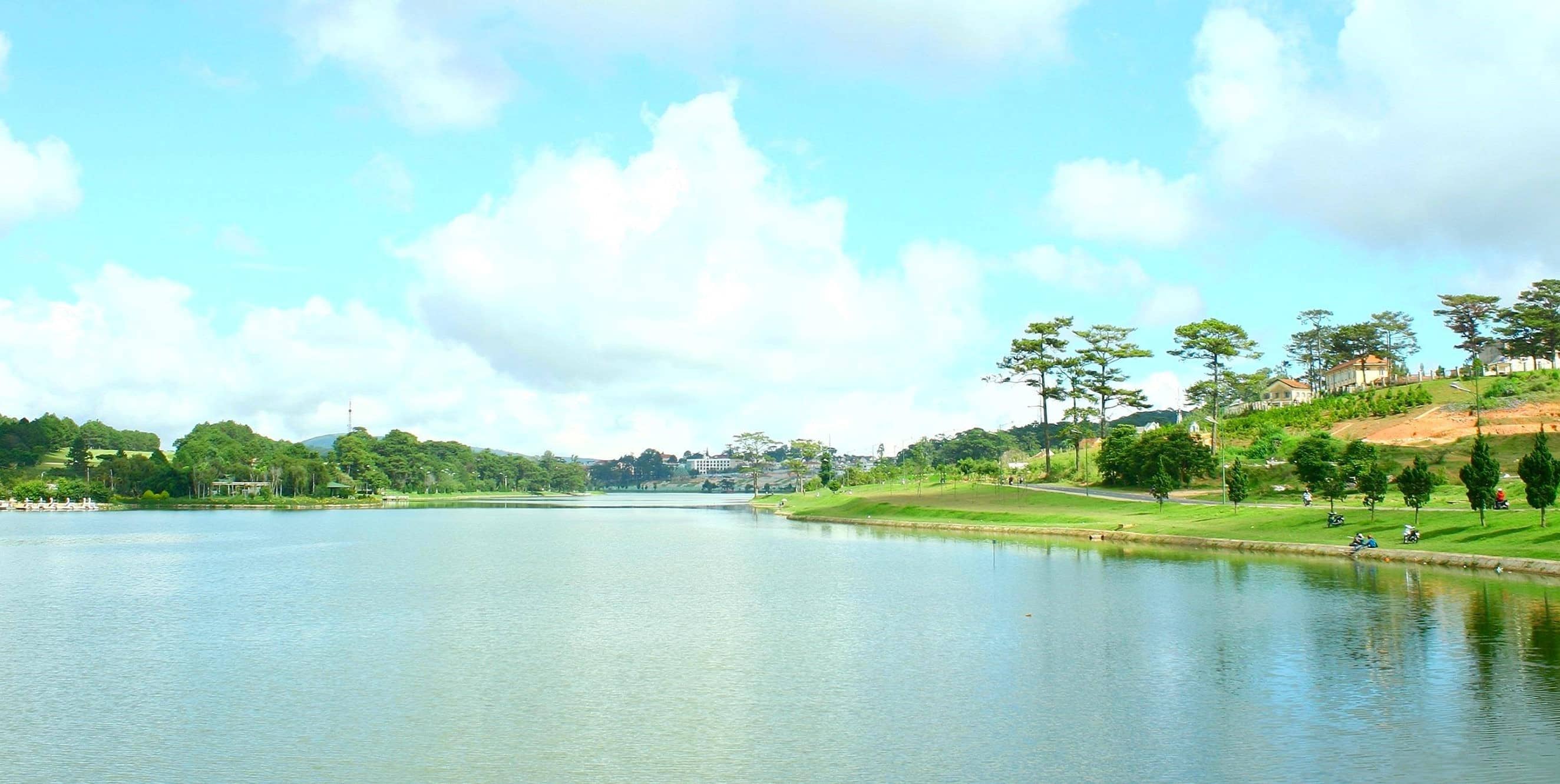 7. City of flowers
The nature of the country gives Đà Lạt a temperate climate, the paradise of many flowers. In which Đá Quý flower, Mimosa flower or cherry blossom flower is the most famous. At present, Dalat people keep many beautiful habits, everyone likes to grow flowers. Flowers are on the front porch, along with the road, and wildflowers all over the place to create beautiful pictures in Đà Lạt tourists.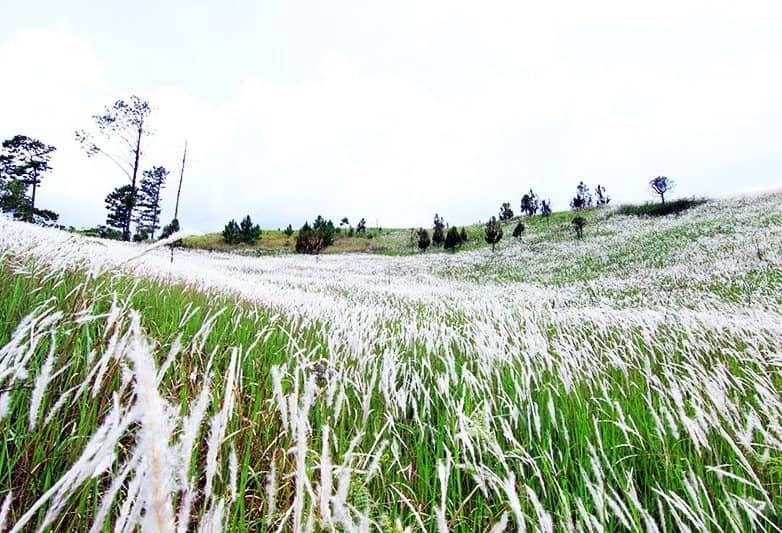 4. Paradise of fresh fruit and vegetables
Besides tourism, it can be said that cultivation is the successful direction of Da Lat city. Thanks to the climate of 4 seasons, Da Lat has many kinds of vegetables in the North of the North. Da Lat morning market, you can choose to see the fresh load with broccoli, cabbage, strawberry, kidney beans just picked ... Visitors can schedule a trip to Da Lat with a visit to the farmer's orchard. The feeling of hand-harvesting red berries is great! :).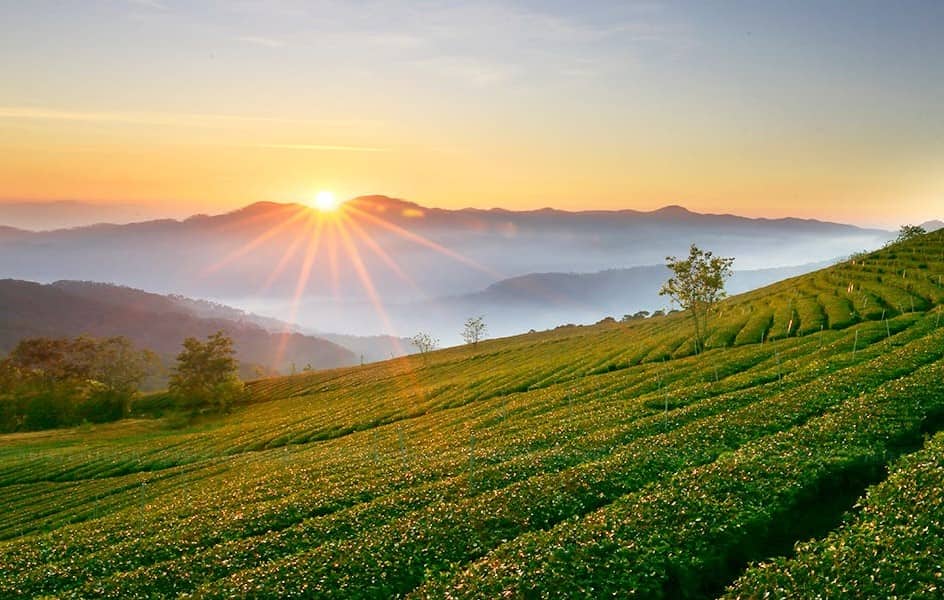 5. Extreme coffee "quality"
Da Lat people are well known but the coffee shops are very different, personal and sometimes quite ... Weird. It is Song Vy cafe specializing in French lyrical music; Cafe Lieu Ơ located behind the Palace II, impressed by the style of garden design features of Da Lat; Cafe Moc in Hai Ba Trung street, designed all wood, every week there is live music by the singer is very good; Tung coffee shop located in the Hoa Binh area only serves classical music for music connoisseurs to coffee connoisseurs.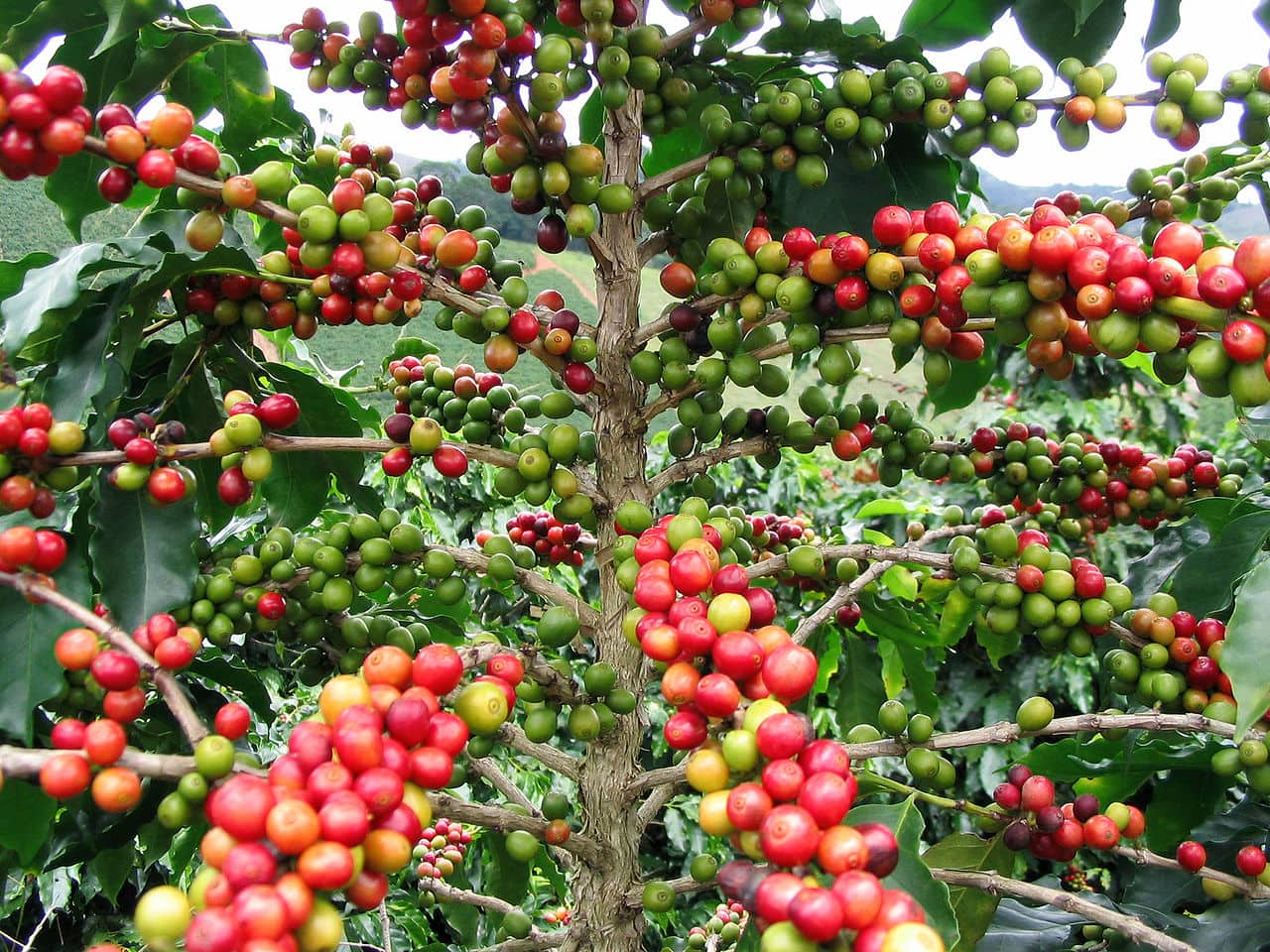 6. Where do you live so slowly?
The slow, gentle pace of Dalat will help you to live slowly, think slowly, to feel your heart beating ... Maybe you recognize what we really want, what you should do and what you should go. Because of all that wonderful things, Dalat is waiting for you.