Highlander Isuzu 2008 with our Driver " Thoi"
If you travel to Dalat or any parts of Vietnam, you only need a car with a good driver who can speak well English and give you full information of every destination. Don't hesitate to contact us for the best private car with driver service. we offer you a reasonable price help you organize and save time to travel.
Your Driver's Name: Dặng Đình Thới
ages: 52
Skill: Speak well English, have good knowledge about Vietnam, Can work as a tour guide. have experience for more than 10 years in tourism.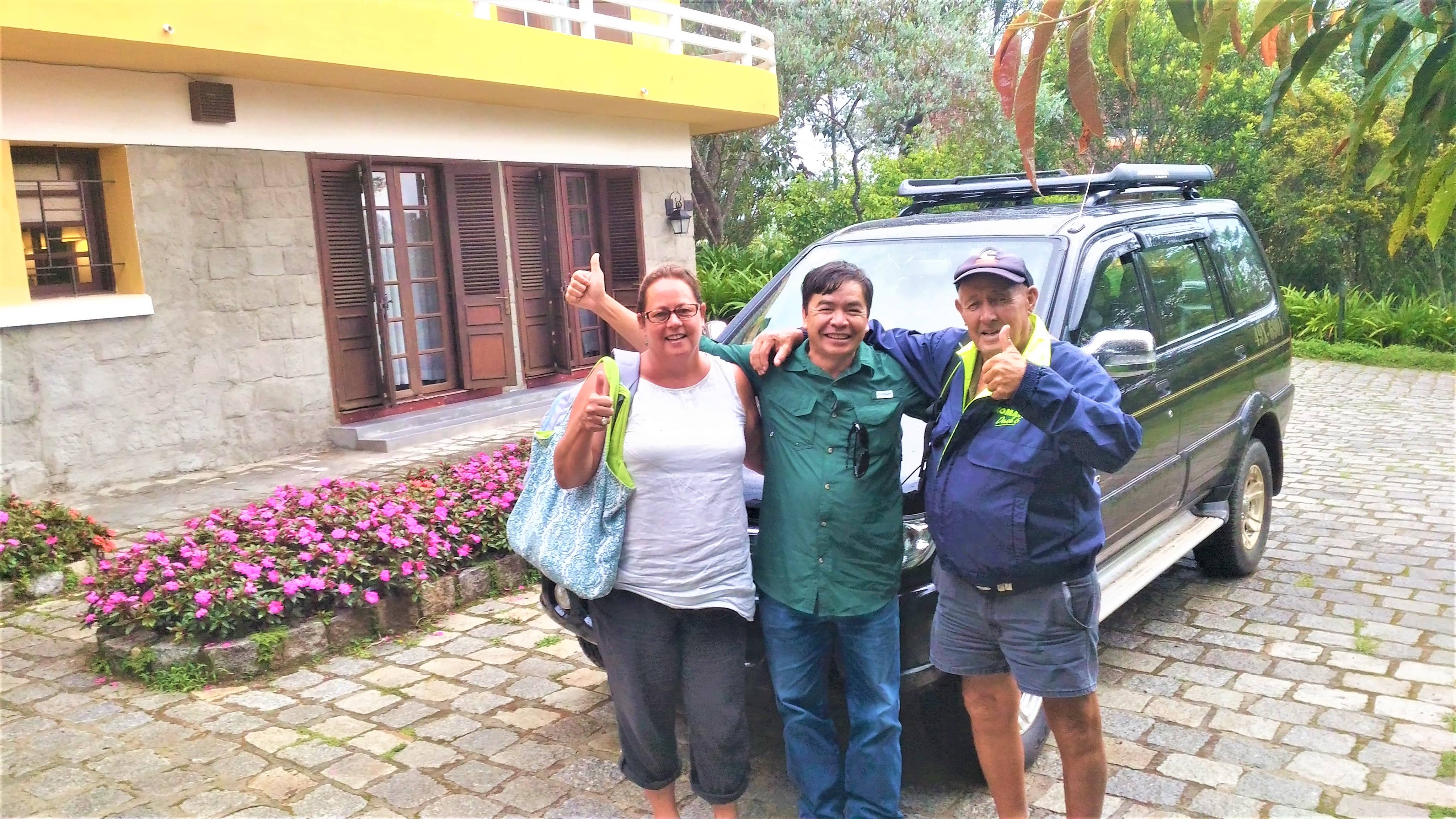 He has the perspective growing up along with the country during the war with American so. He can tell you everything about that time and how the country changes now. 
Price: 50 Usd Per day ( In Dalat).  For long Trip: 120 USD/day ( around Vietnam)
Include: petrol, toll booth and 2 bottles of water/day