Langbiang Mountain - Lat Village - K'ho Coffee
Picture: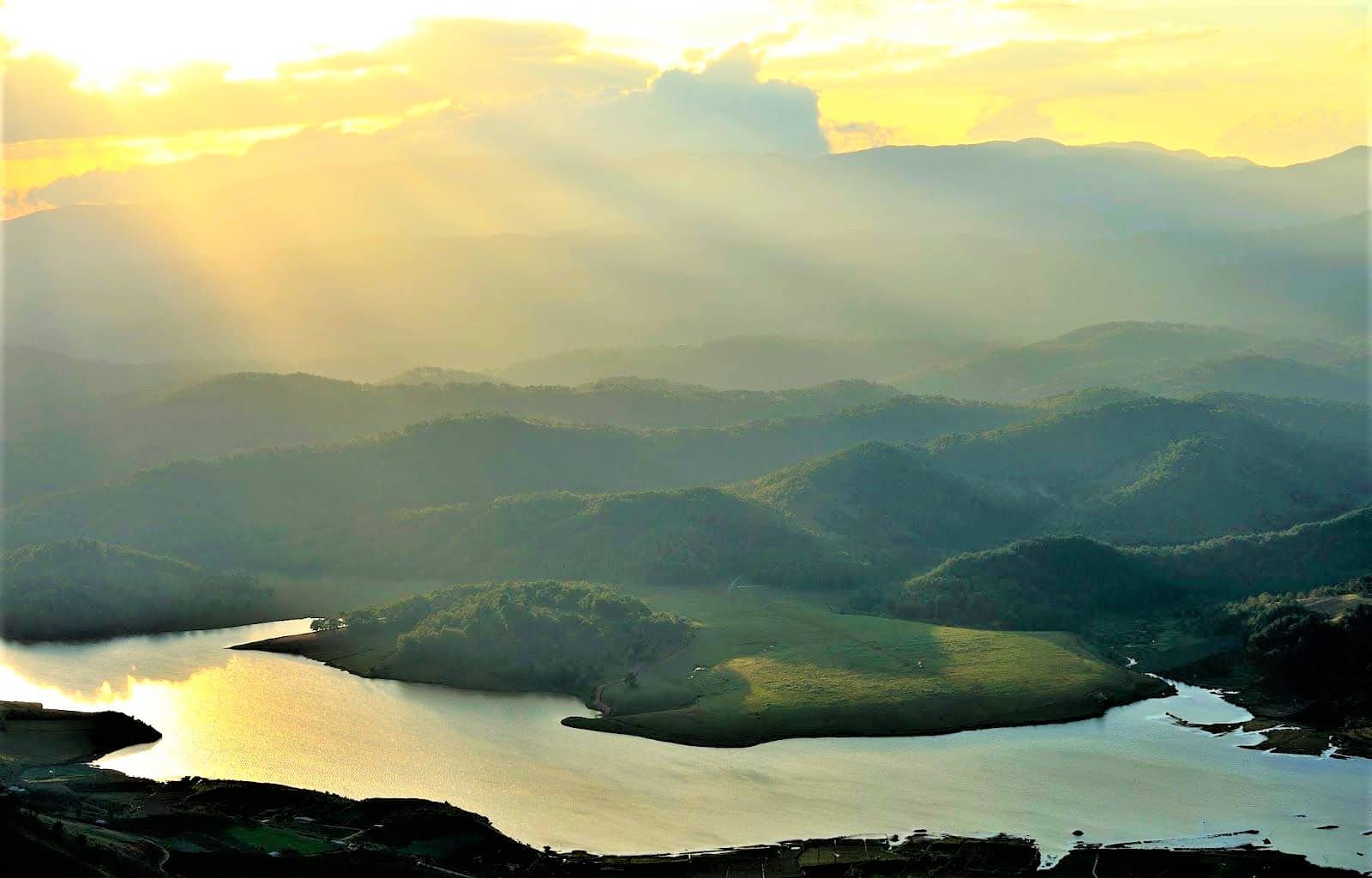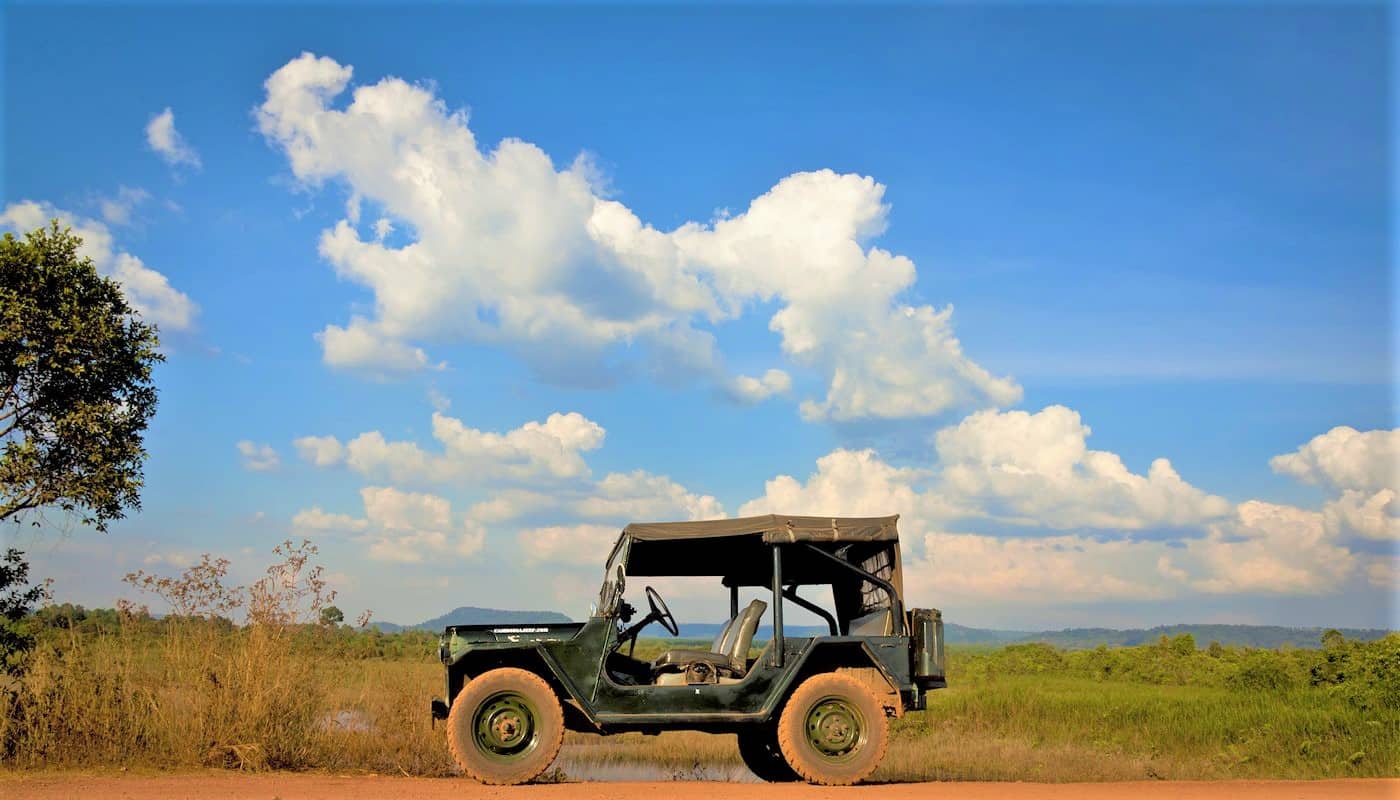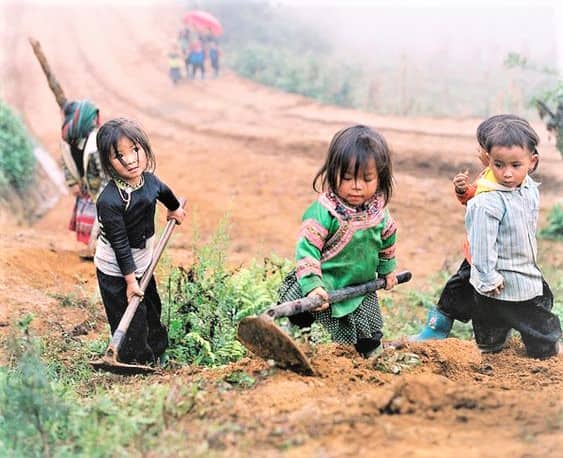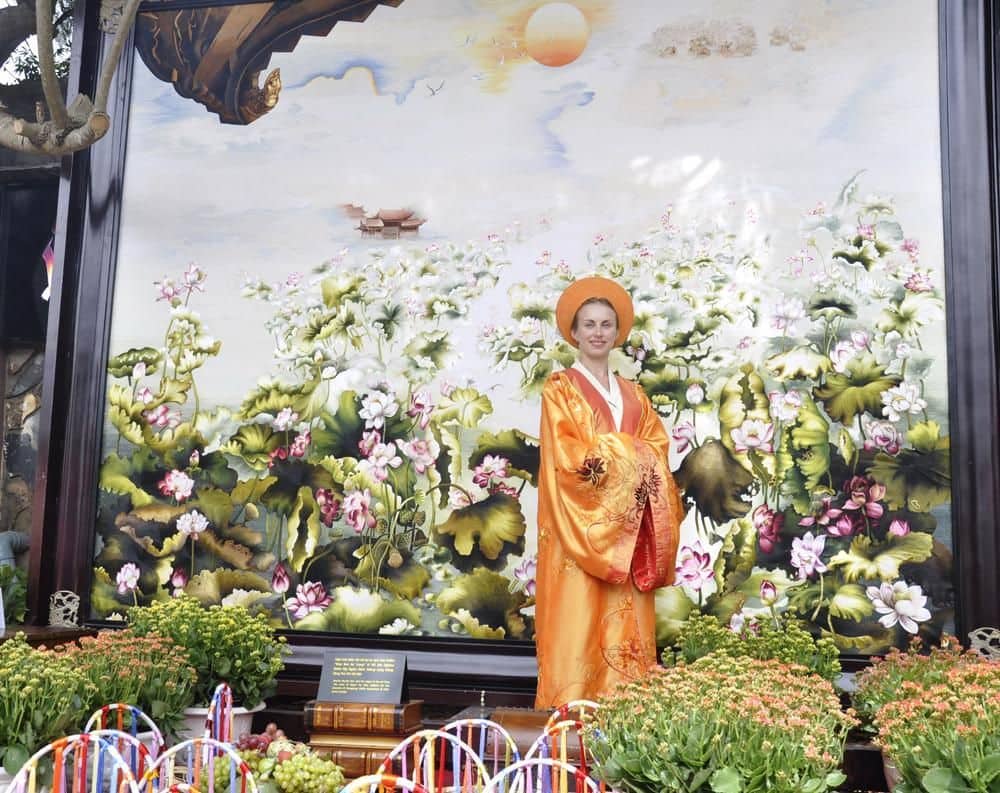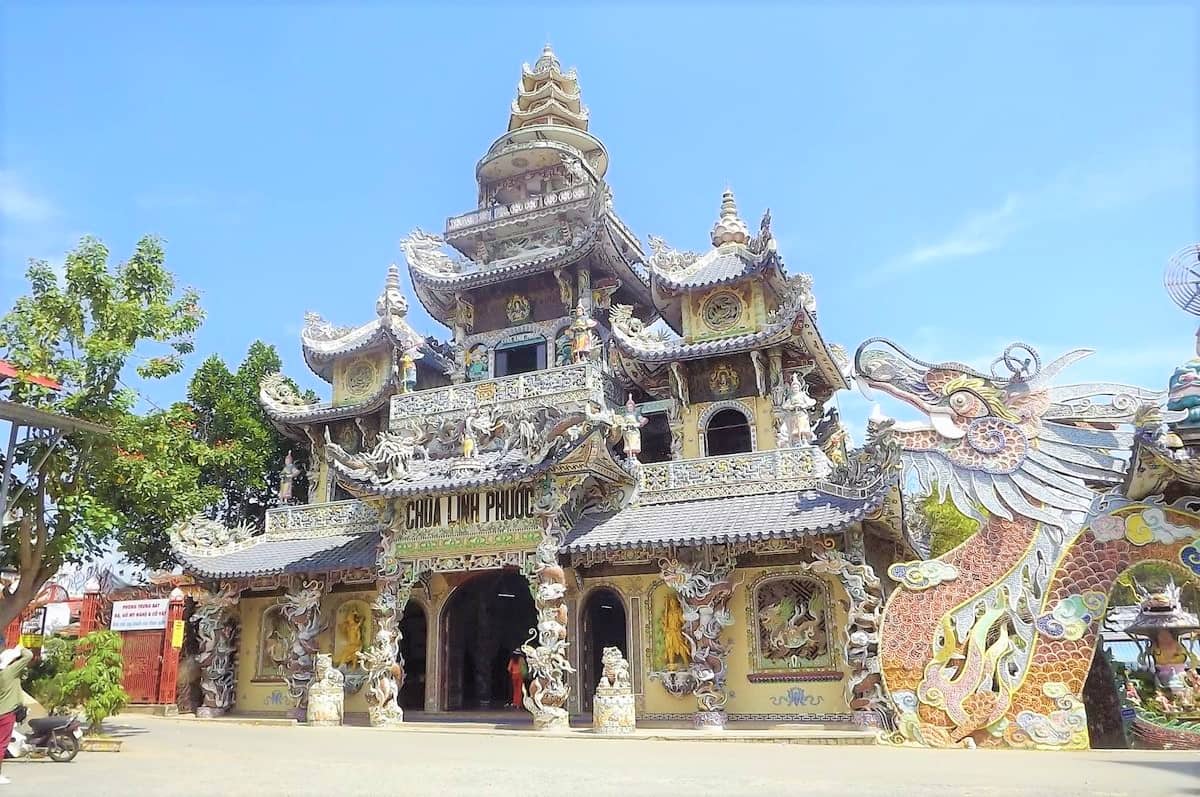 Itinerary:
Lang Biang mountain: The highest mountain in Dalat, where you can go up by jeep to see the Panorama view of the city.
Lat k'ho village: The original people in Dalat before french came. to see their culture and listen to their stories.
K'ho coffee shop: A special Coffee shop, which belongs to an American Man marred with a K'ho Girl
Xq embroidery art village: The typical Vietnamese artwork to create the masterpieces.
Flower forest company. See flowers and buy products of know more about some techniques of taking care flower in Dalat
Linh Phuoc Pagoda: The unique Pagoda: which is decorated by fragment of Broken glass bottles
Description:
We pick you up at 8.30 am. We start to go to the countryside, the first place we will see. It is the K'ho coffee Shop. One of the most famous coffee shop in Dalt. It belongs to A young couple. The man is American. Because of loving the girl and the local living culture so he decided to marry the girl and stay with her. He started to grow many kinds of coffee in his gardens. Like arabica. Robusta, cherry coffee. Come here you will see many types of coffee..and enjoy their organic coffee
After trying the coffee, we keep going to the Langbiang mountain, we take a jeep to go up the radar peak. Which is 1929 Meter High? From the mountain you can see a view of the whole Dalat city with the Geen house, some locals working on their Farm. Nearby the Silver River which was considered as the tear of the girl when she crying of missing the Men. Who Were dead and left her alone.
Visit a Lat, K'ho village. The real place, where you can see their traditional house, their way of life. listen to a local he will tell you about their culture, habit and the history of the village.
leave this place. after lunch, we visit the Xq embroidery art village, see many pictures those were embroidered all by hands. Those combined with the music and the illumination delimitate out images of life, nature, portrait and local behavior.
keep going to visit the Flower forest company. You can see the latest technique of growing flower in Dalat. here you can buy the flower fried by Japanese technique, those can last for 4 years, and keep your house beautiful every day. At the end of the tour, we visit a famous Pagoda in Dalat, The Linh Phuoc pagoda to see the unique of decoration. and enjoy the peace of the realm of Buddhism.
Advices:
Wearing shoes will be better for the waterfall.

Bring some extra money if you want to buy things.

We will bring some umbrella for you in case it rains. But you should check the weather. to bring your own raincoat if you want to wear your own one.

Tip for guide and driver: Our culture doesn't have tips. but you can tip them if you want to. it based on how satisfied you are.
Extra information:
Transportation: private car ( =<5 persons: 7 seat car ) ( =>6 persons : 16 seat Van)
Pick up and drop at your hotel or anywhere you want in the City ( pick up from the airport: pay extra: 20 Usd).
pick up time: 8.30 am
Tour includes all entrance fee. Car. driver. English speaking tour guide. one bottle of water.
Not included: Your food
Hiden fee: No hidden fee.
Price for our tour with tour guide and driver:
| | | | | |
| --- | --- | --- | --- | --- |
| Pax | 2 | 3 | 4 | 5 |
| Usd/pax | 45 | 35 | 30 | 25 |
Price for only car and driver without tour guide: you pay for all entrance tickets
| | | | | |
| --- | --- | --- | --- | --- |
| Pax | 2 | 3 | 4 | 5 |
| Usd/pax | 30 | 20 | 15 | 15 |