Dalat 4 Days Private Tour Pick Up And Transfer From The Airport
This is a New tour we plan out with the all the hot-pick places in Dalat, This tour we are confident to bring you the most economical and Beautiful Tour for your vacation in Dalat.
Photos: We Will See Them All in The Tour and even more beautiful places than this.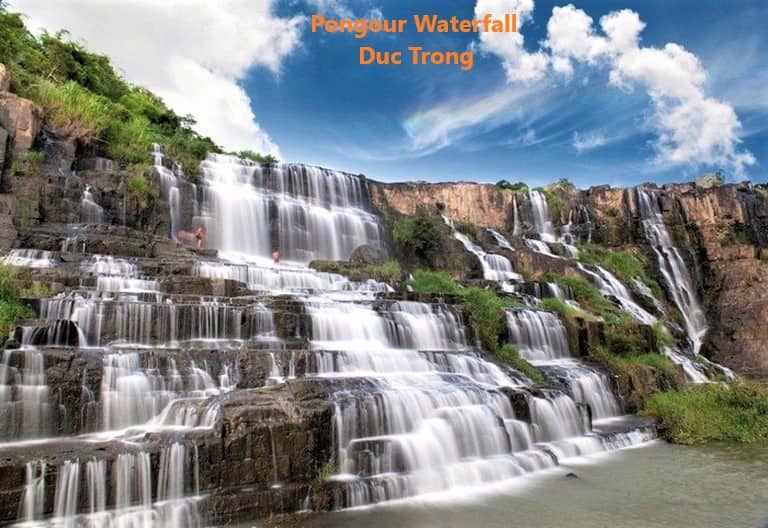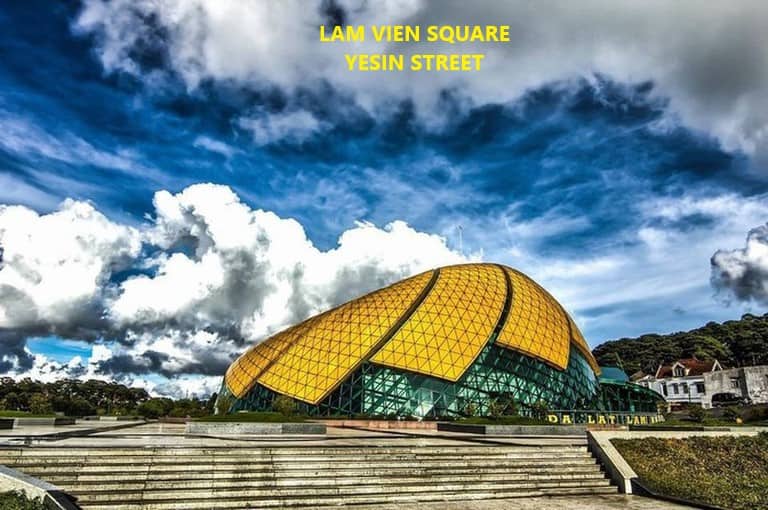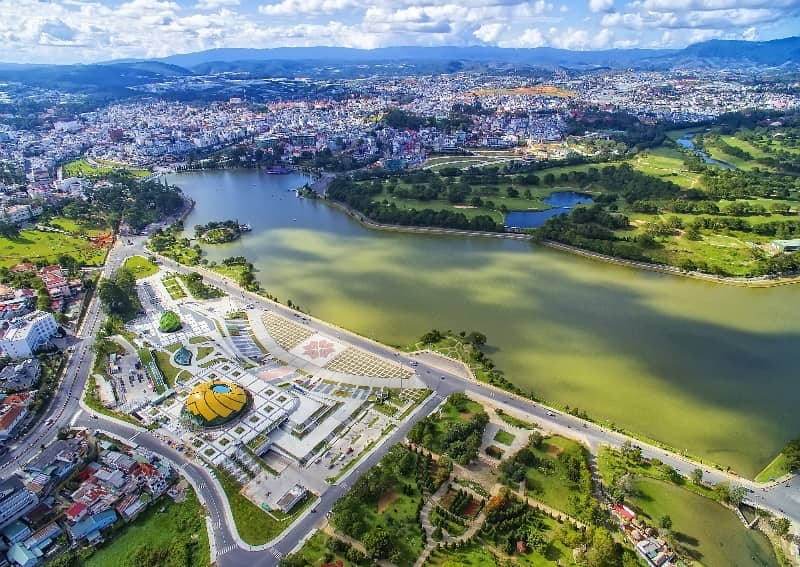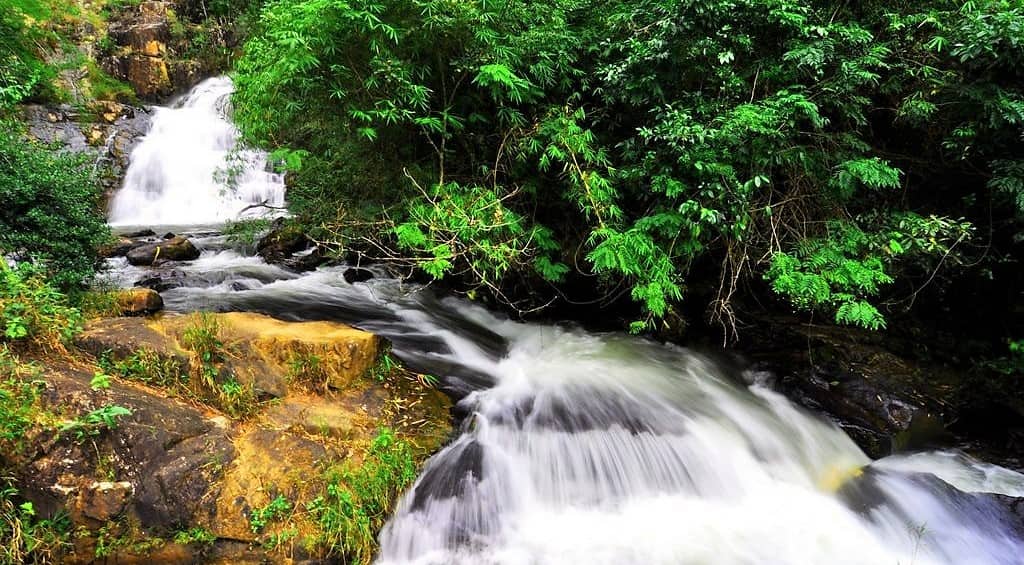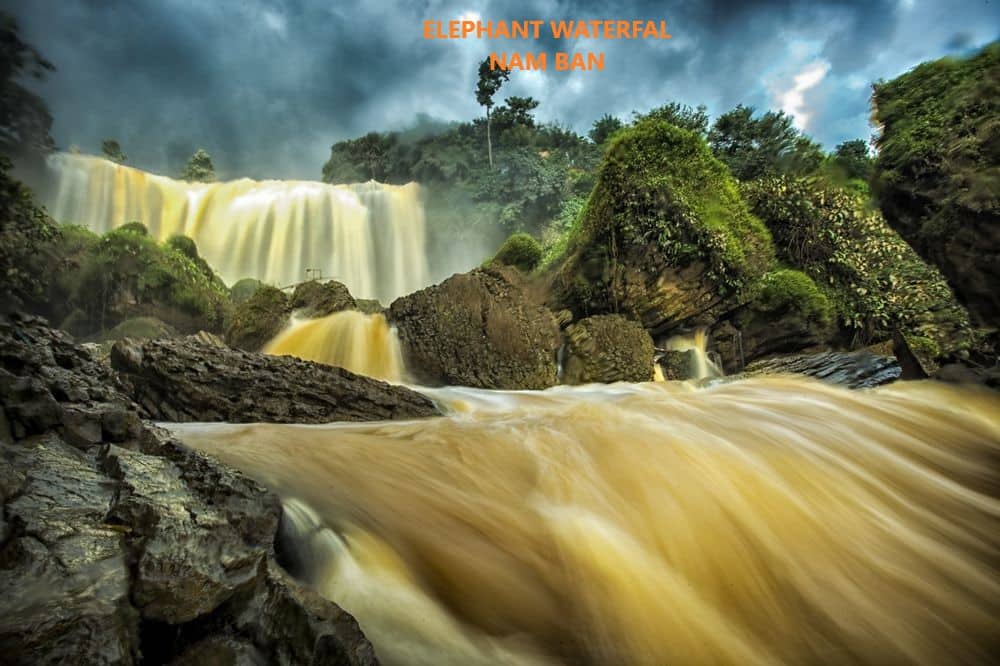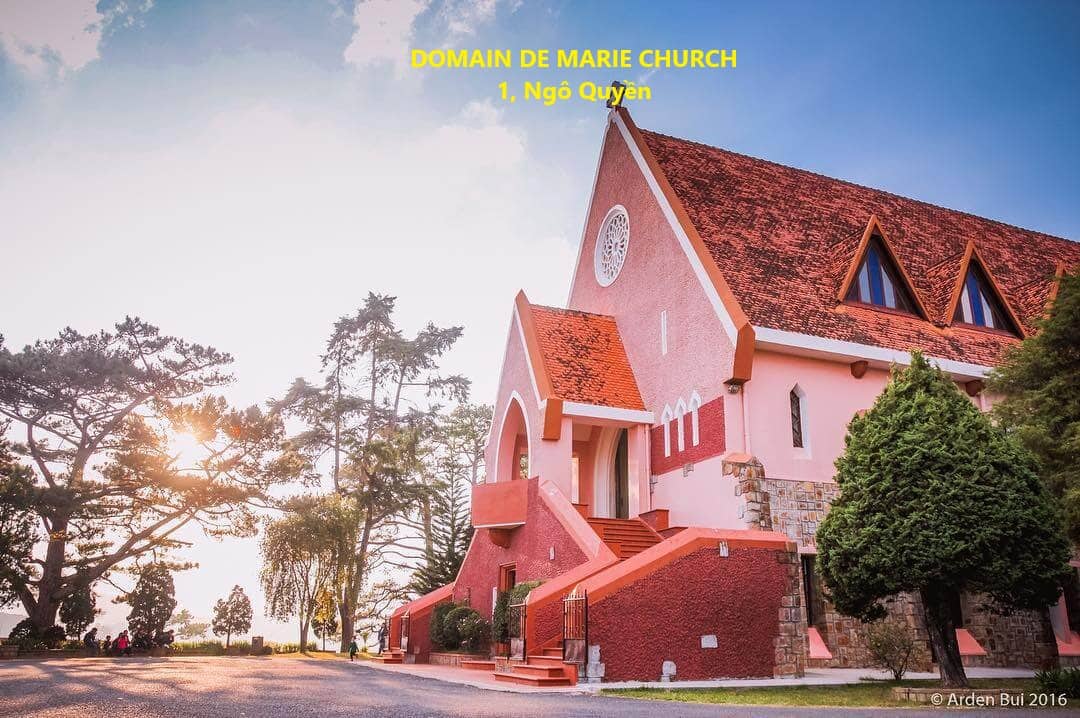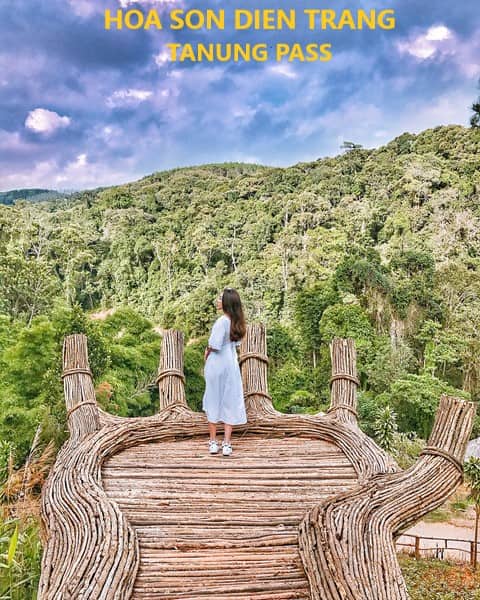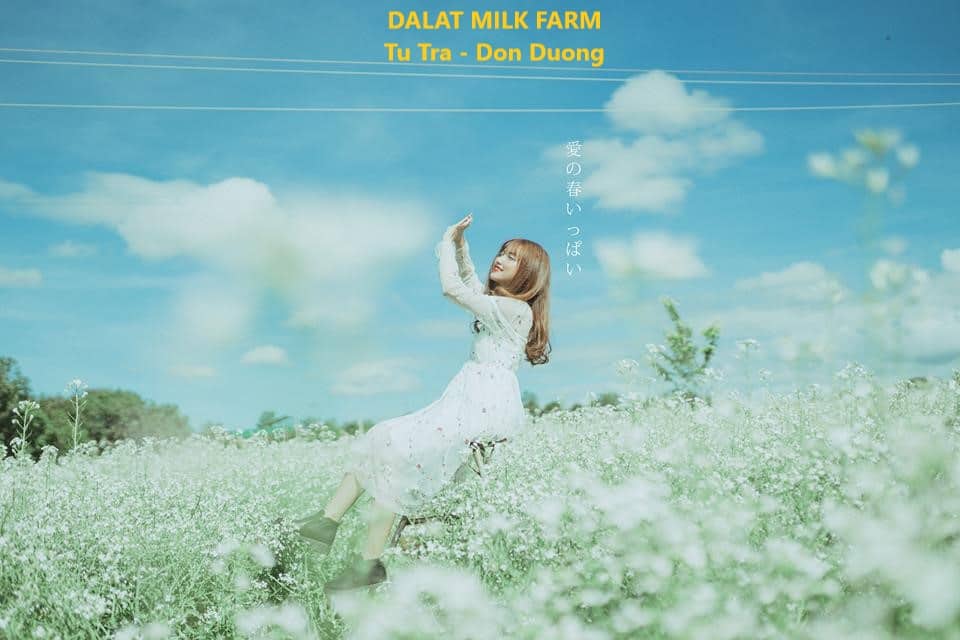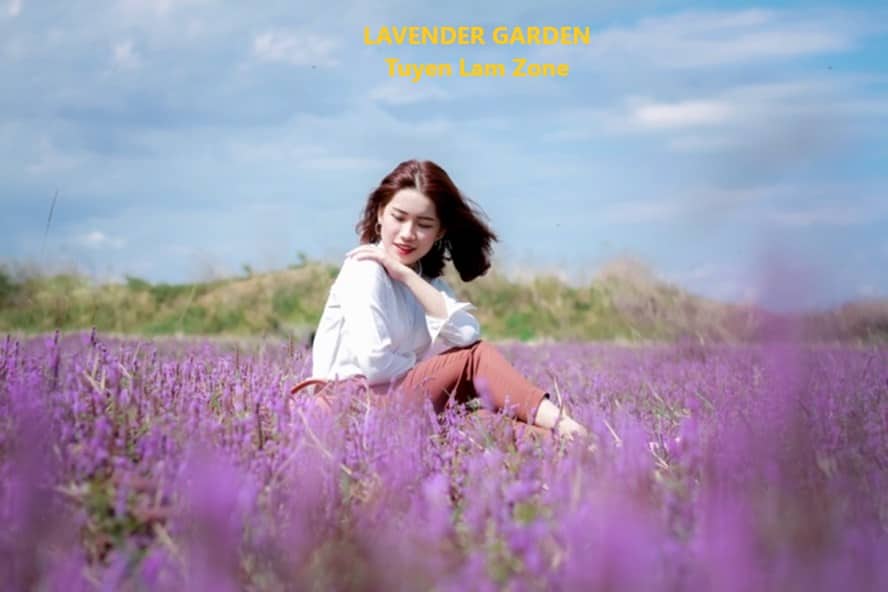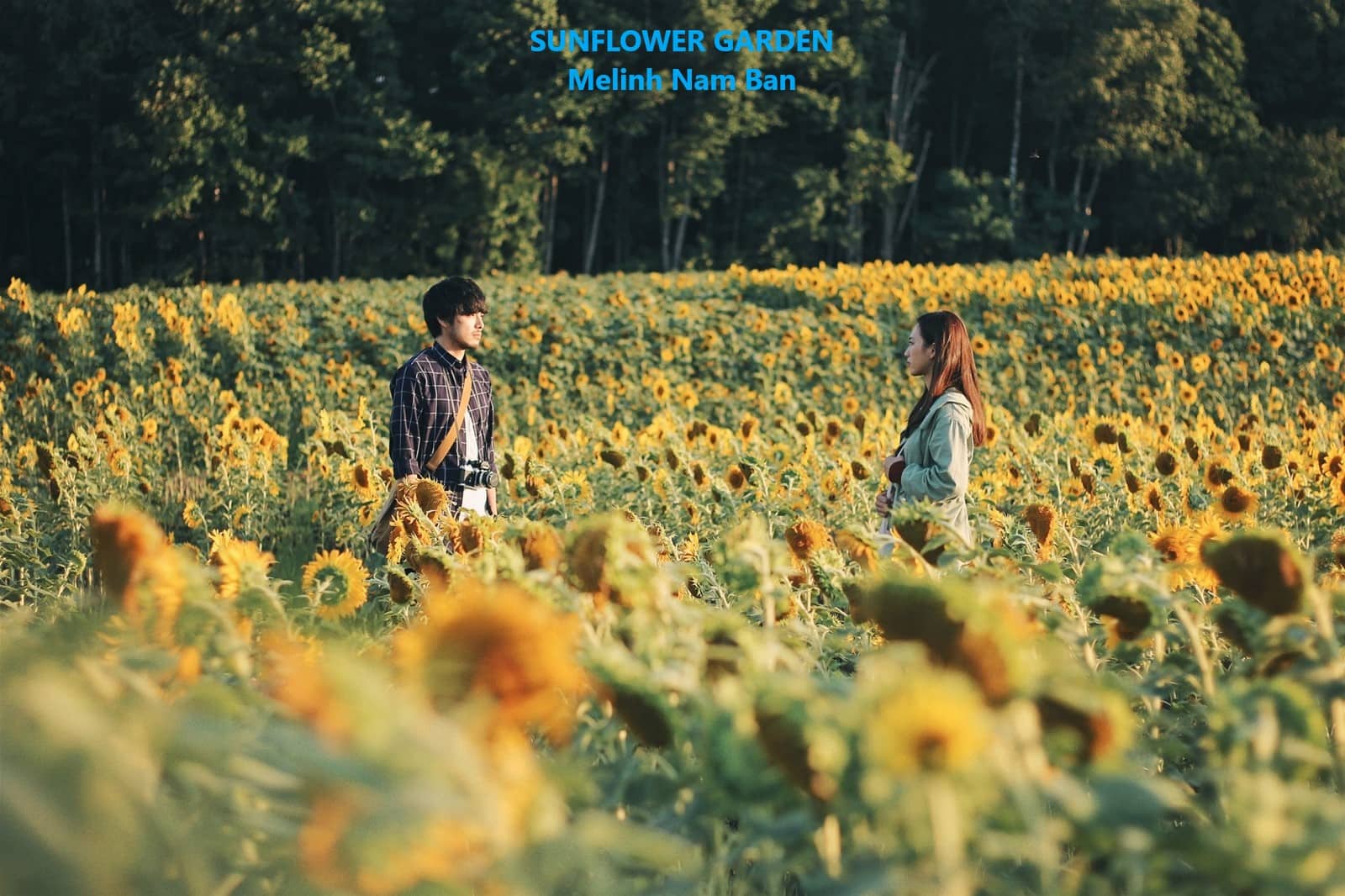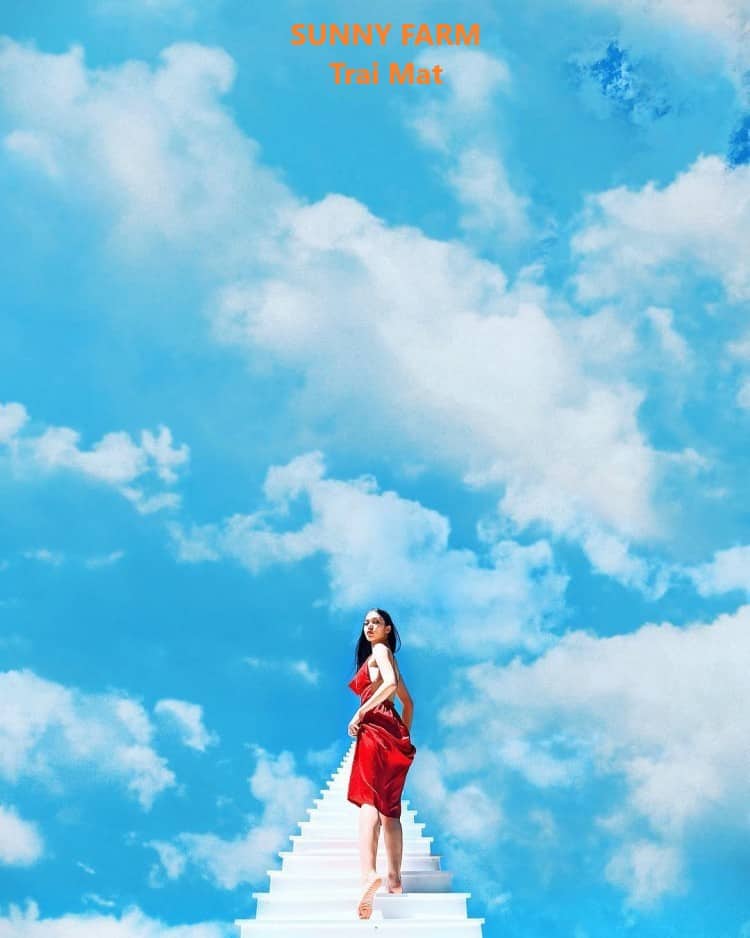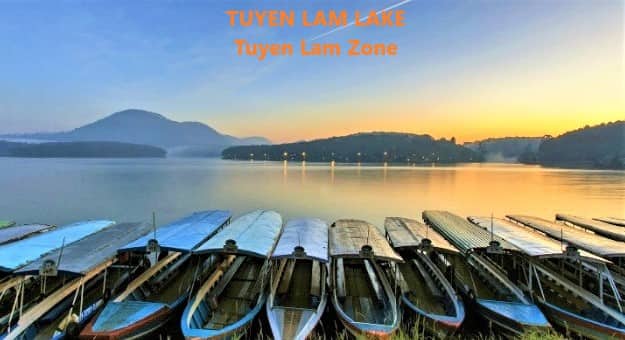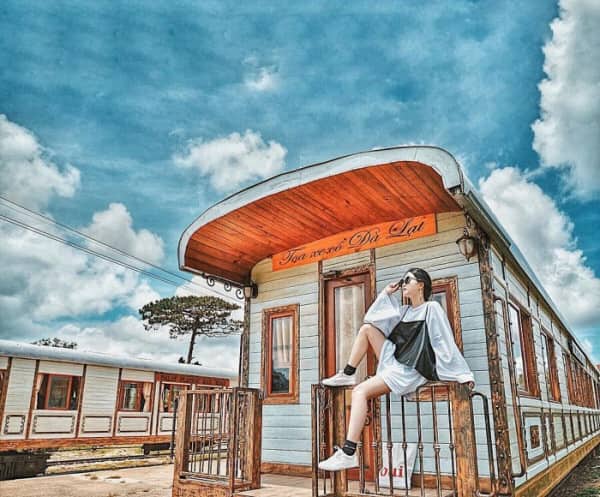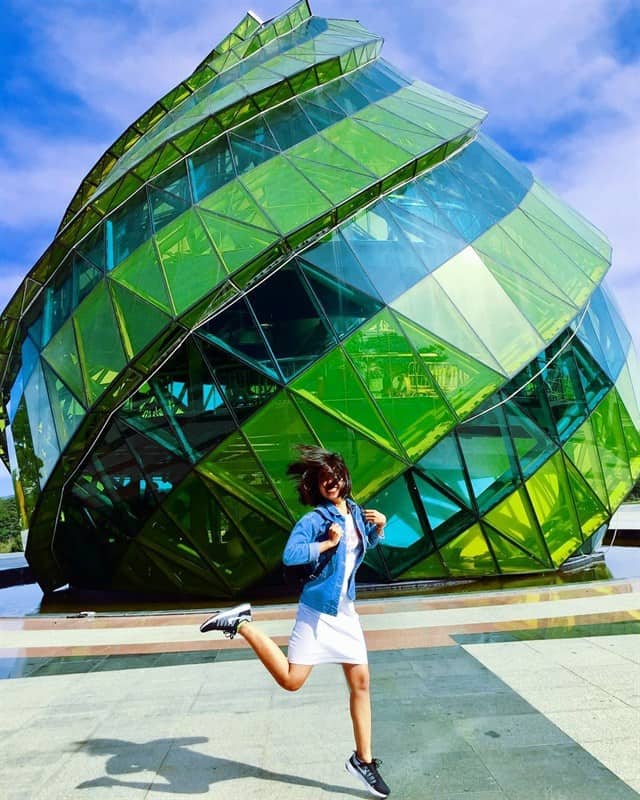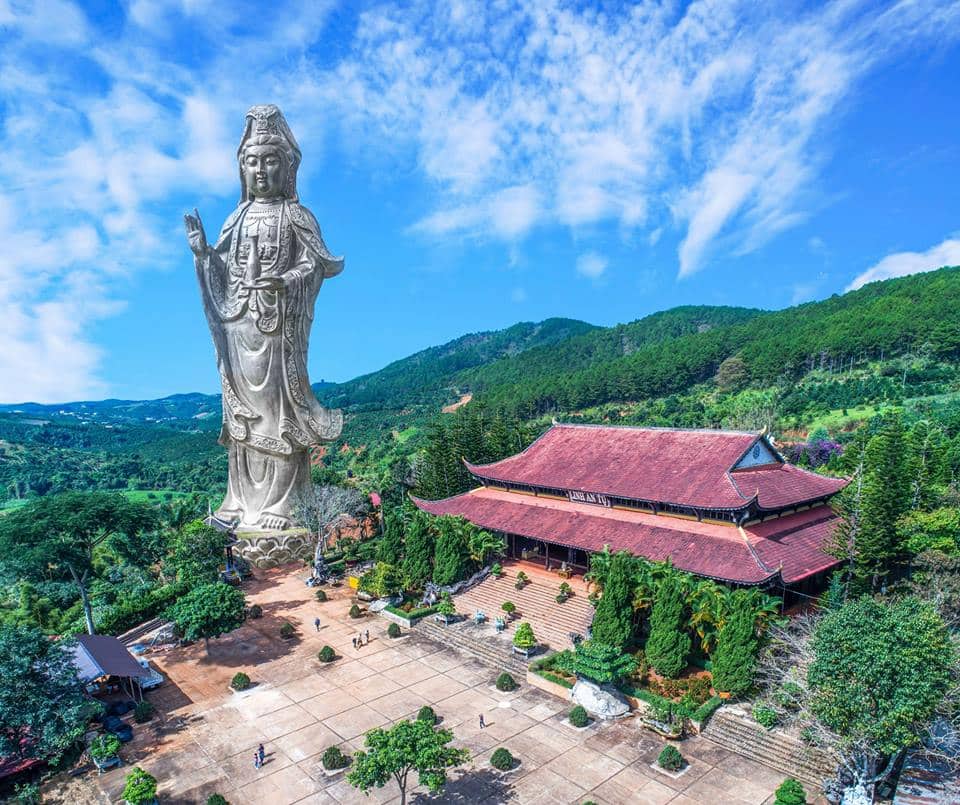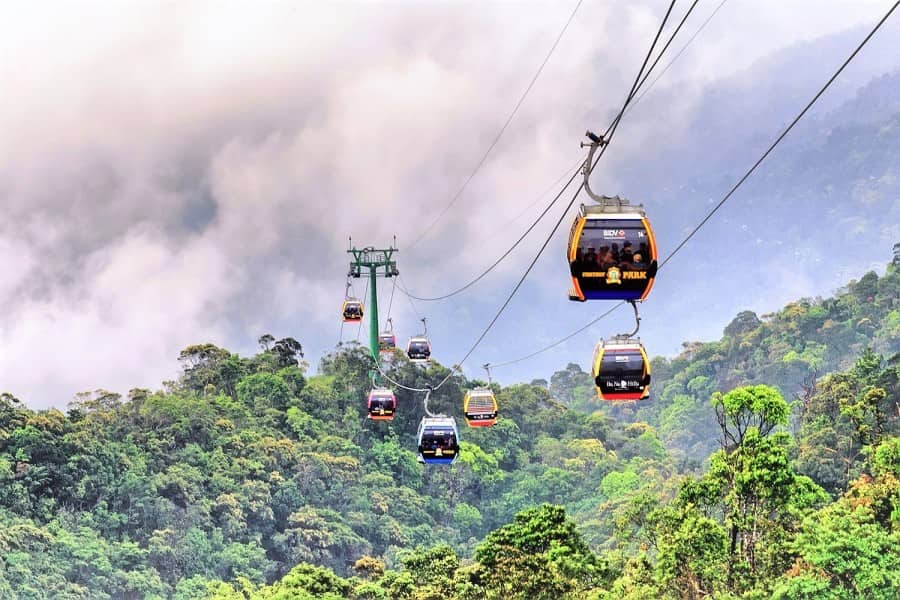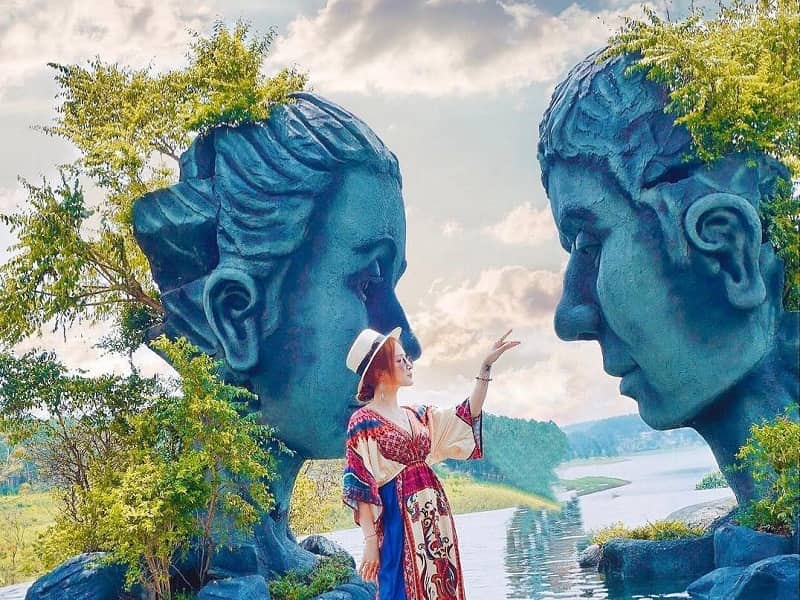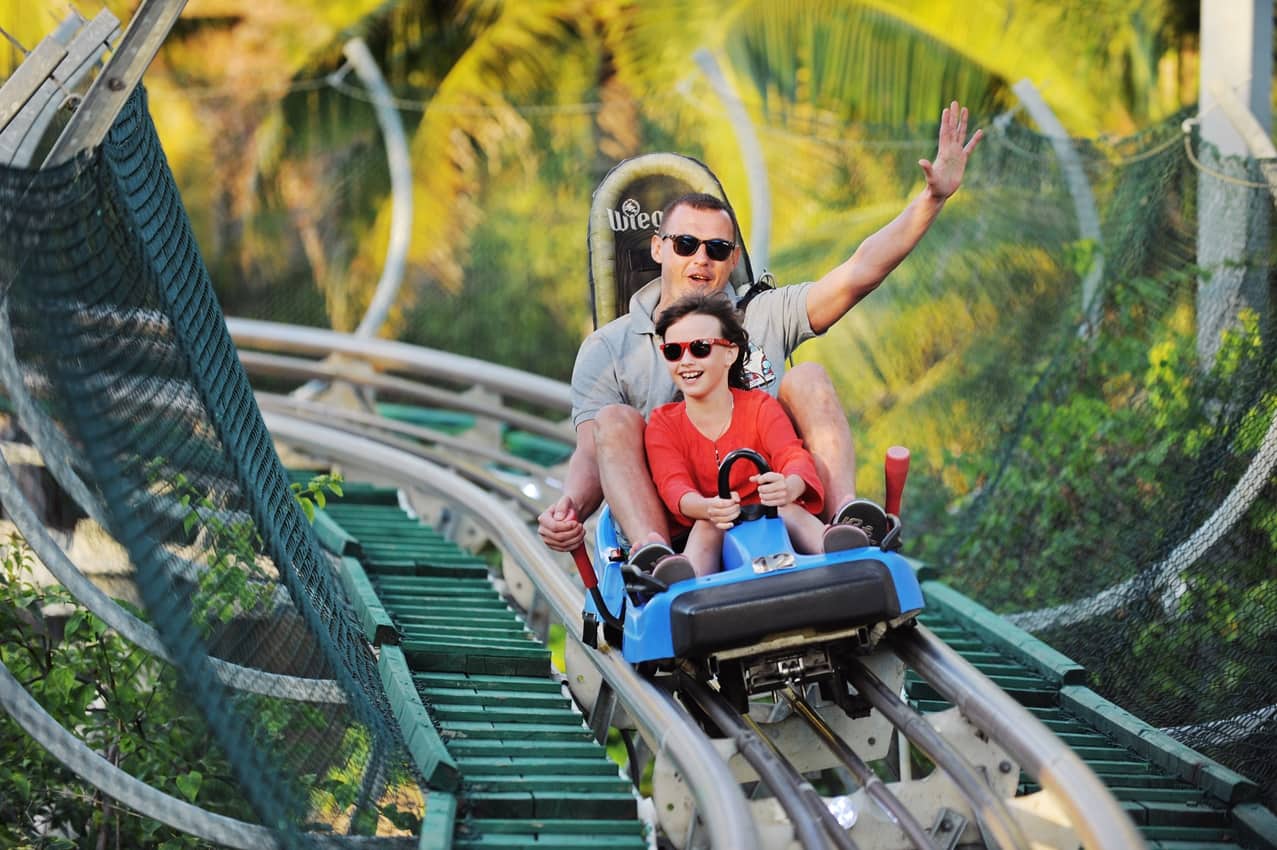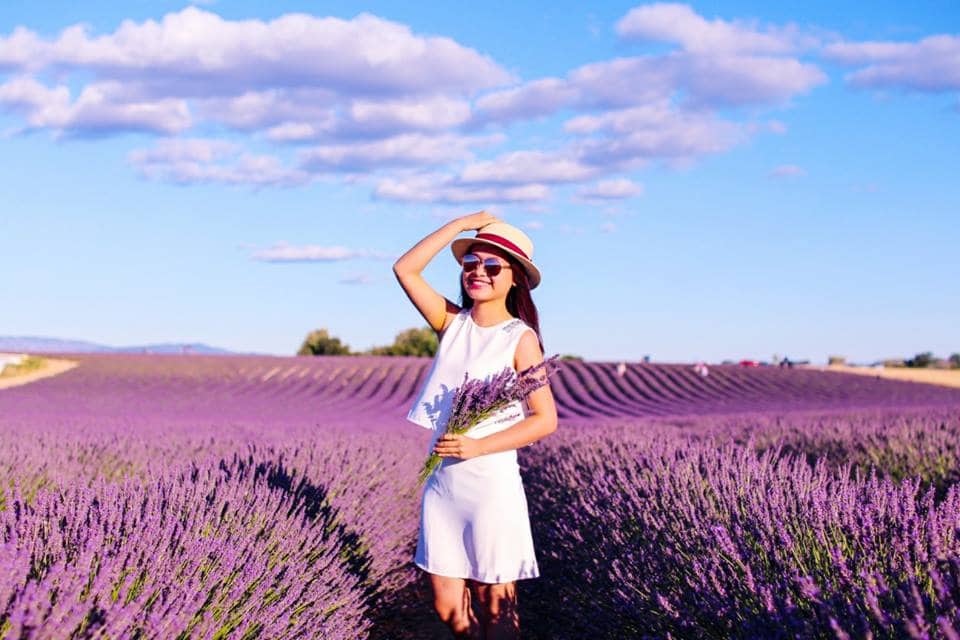 Day 1: Pick Up from the airport and Pongour Waterfall. (

Time 12.10 am

)
Our Driver Will pick you up from the Lien Khuong

( Dalat Airport ) on His Hand will hold a board with your name.

Robin Hill and Cable Car

:The Highest point in the city. From have some pictures with the city view. Then we take the cable car goes to the Truc Lam zen monastery.

Datanla Waterfall with the Alpine Coaster

. Have some fun using the alpine coaster to go through the pine forest. Reach the waterfall you will be surprised of it lovely beauty. have some photos and then we start to go to the airport.

Transfer To Dalat City

Drop you at your hotel at 4 pm

.
Day2: Dalat Countryside and Flower Lover.
Our Tour Guide and Driver will pick you up at your hotel at 8.30 am and drop you at 4.30 pm when the tour finish,
Van Thanh Flower Village: One of the biggest flower villages in Vietnam. Come Here you will see a Thousand kinds of Flower, Huge Halloween pumpkins Vegetables and fruit.

Hoa Son Dien Trang:

Famous for many check-in posts, It famous with the picture of The Big Wood Hand.

K'Ho ethnic Village:

The original Lat People living in Dalat, Visit them and hear their stories to know more and understand our culture. 

Yellow Choy Flower and white buckwheat flowers, Sunflower Farm

 ( Not always available due to blooming or not. Because those flower is shortime flower

Me Linh Coffee Garden and weasel coffee:

The View looking down to a lake sparkling with the sunshine and thousands of hectares of coffee. The Coffee garden also famous for producing weasel coffee. One of the most expensive coffee in the world.

Lunch:

Visit a Good Local restaurant for lunch: Good food, Prepare 50.000 Vnd for Lunch.

Rice Wine Making House and Cricket farm

: See the local's way of making wine, have a look at the cricket farm and try some local special food.
Silk Factory: Visit the factory and see the whole process of making silk a famous product in Viet Nam. 

Elephant Waterfall

: The Most Powerful Waterfall in Dalat, let's go down to see it and discover the windy cave, get inside and you will stand under the water and can touch it.

Linh An Pagoda:

Famous for the Highest Lady Buddha statue in Vietnam 49 meters tall. See the big happy buddha.
Visit Pongour Waterfall: Pongour Waterfall is one of the biggest waterfalls in Vietnam. With the height of 40 meters, 100 meters wide The waterfall lying down on 7 terraces like a girl's hair. It brings a gentle beauty, Located in a Rain forest of 2.5 hectares
Day 3: Dalat City Tour and Nature Lover.
Our Tour Guide and Driver will pick you up at your hotel at 8.30 am and drop you at 4.30 pm when the tour finish,
Doha Coffee and Dalat Square: Check-in with a famous building, it is shaped like an artichoke. The symbol of a vegetable city.
Old Railway station: one of The Oddest train station in Indo china with a cog rail track. It is a unique technique was used at that time to go up the mountain. The train station now still keeps its nostalgic beauty from french architecture.

Thung Lung Den Coffee and Heaven Ladder

: Try a Cup of Dalat Coffee and look at the whole city from above. 

Linh Phuoc Pagoda:

A ceramic pagoda was decorated by thousands of broken glass from bowls dishes, see the biggest bell in the south, see a buddha statue was made by 700.000 real flowers and many other records. You also can go to a depict hell and see what will we be after death.
Hydrangea flower farm: 2 hectares of Hydrangea flower blooming in Blue color, it is a good place to take pictures.
Lunch:  We will have Local Food about 50.000 Vnd or any places you want.

Dalat City Flower Garden:

A Display of Thousands of kinds of flowers, both domestic and import from other countries.

Domain De Marie Church:

It is called with another name " Cherry church", The building in pink color 

Lavender Garden

: Beautiful for who love to see Lavender Garden, 

Clay Tunnel and Infinity lake.

They use clay and other ingredients to make a tunnel to describe Dalat History from the beginning until now. Besides that, there is a new chicken place call Infinity lake, it is beautiful for the photograph.
Day 4: Dalat - Airport transfer.
Pick up at 9.15 am Check out from your hotel

Transfer and drop you at the airport

at

10.00 am
The tour End. We say Good Bye and thank you for being our customers. 
Advice:
Wearing shoes will be better for the waterfall.

Bring some extra money if you want to buy things.

We will bring some umbrella for you in case it rains. But you should check the weather. to bring your own raincoat if you want to wear your own one.

Tip for guide and driver:

You can tip us if you want to. it based on how satisfied you are.
Extra information:
Transportation: Private car ( 2-4 Persons: 7 seat Car)  (  4- 6 Persons 7 seat car ) ( 6-12 persons: 16 seat Van)
Pick up and drop at your hotel or City center

pick up time:

 8.30 am
Tour includes all entrance fees. Private Car, Private driver. English speaking tour guide. one bottle of water. Cable Car and Roller Coaster,

Not included

: Hotel and Lunch. 

Hidden fee:

 No hidden fee.

Note:

Day 1 and 4 Only Driver go with you without a tour guide.
Price For Private Tour:
| | | | | | | | | | | | |
| --- | --- | --- | --- | --- | --- | --- | --- | --- | --- | --- | --- |
| Pax | 2 | 3 | 4 | 5 | 6 | 7 | 8 | 9 | 10 | 11 | 12 |
| Usd/Pax | 160 | 130 | 125 | 120 | 110 | 105 | 100 | 95 | 95 | 94 | 92 |
We have a big discount for a private big group!