KON HA NUNG NATURAL PRESERVATION ZONE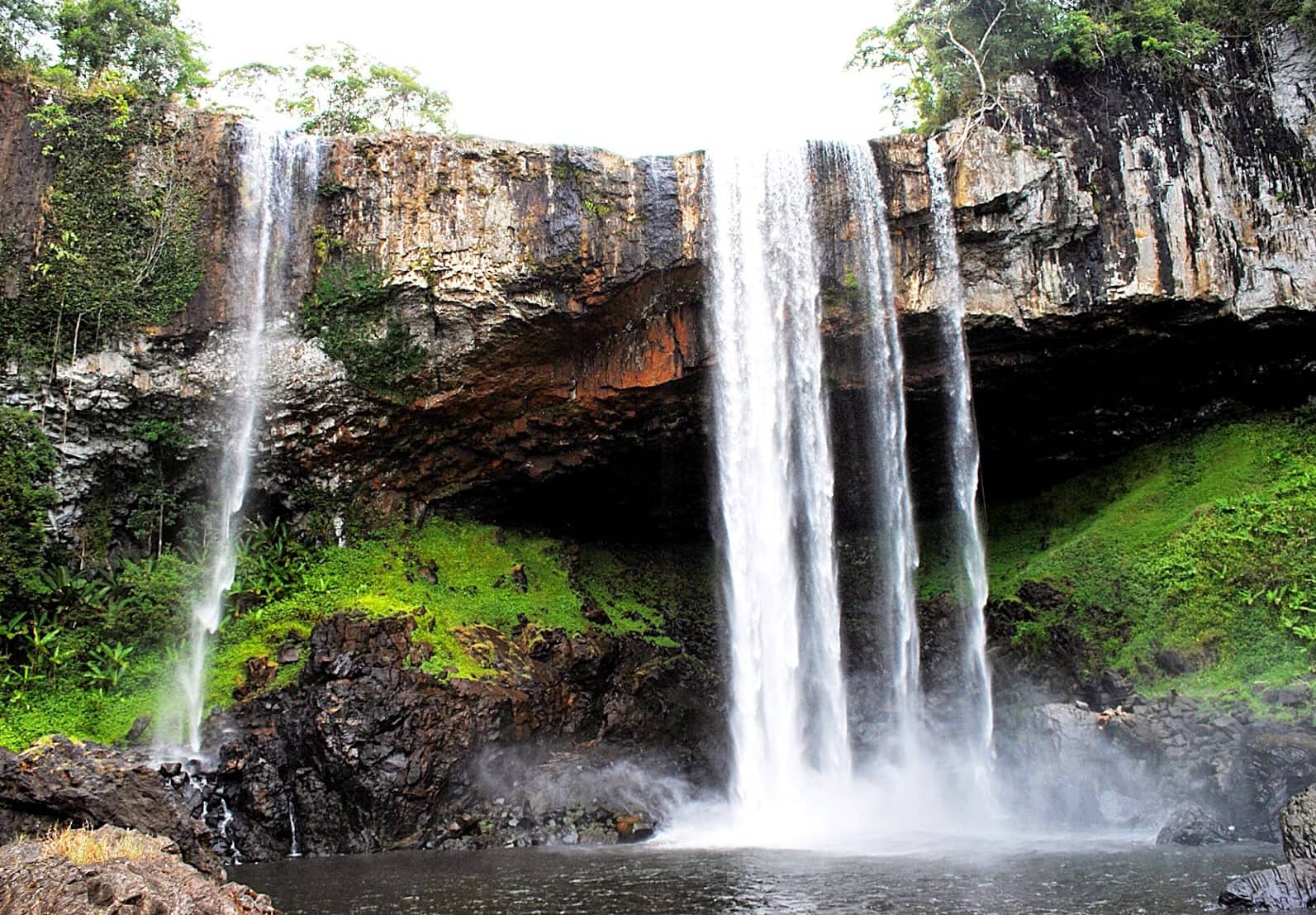 150 km away from Pleiku in the East, it belongs to Khang district with an area of 257.900 km2. Kon Ha Nung preserving zone has an amount of wood of over40 million m3 and it has the character of a tropical humid green region. The preserving zone has 2 little zone: Kon Ja Rang and Kon Ka King with a total area of 160000 hectares which is considered as the special nature preserving zone of the forest of Eastern Truong Son, where there is a lot of wildlife such as elephants, tigers, leopards, bats, red wolves, black guerillas... and a lot of precious wood.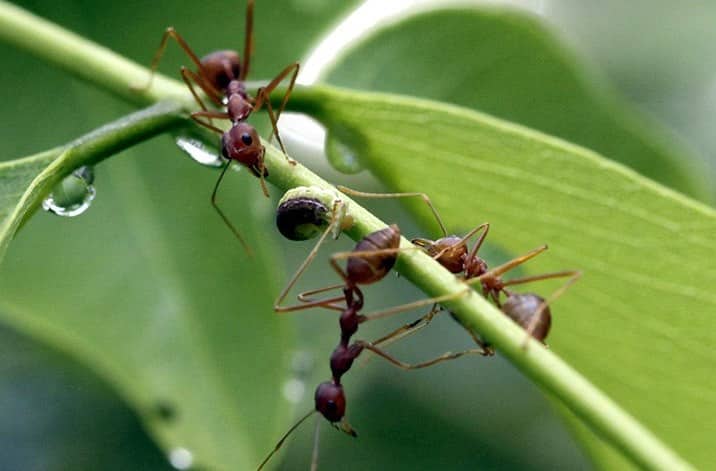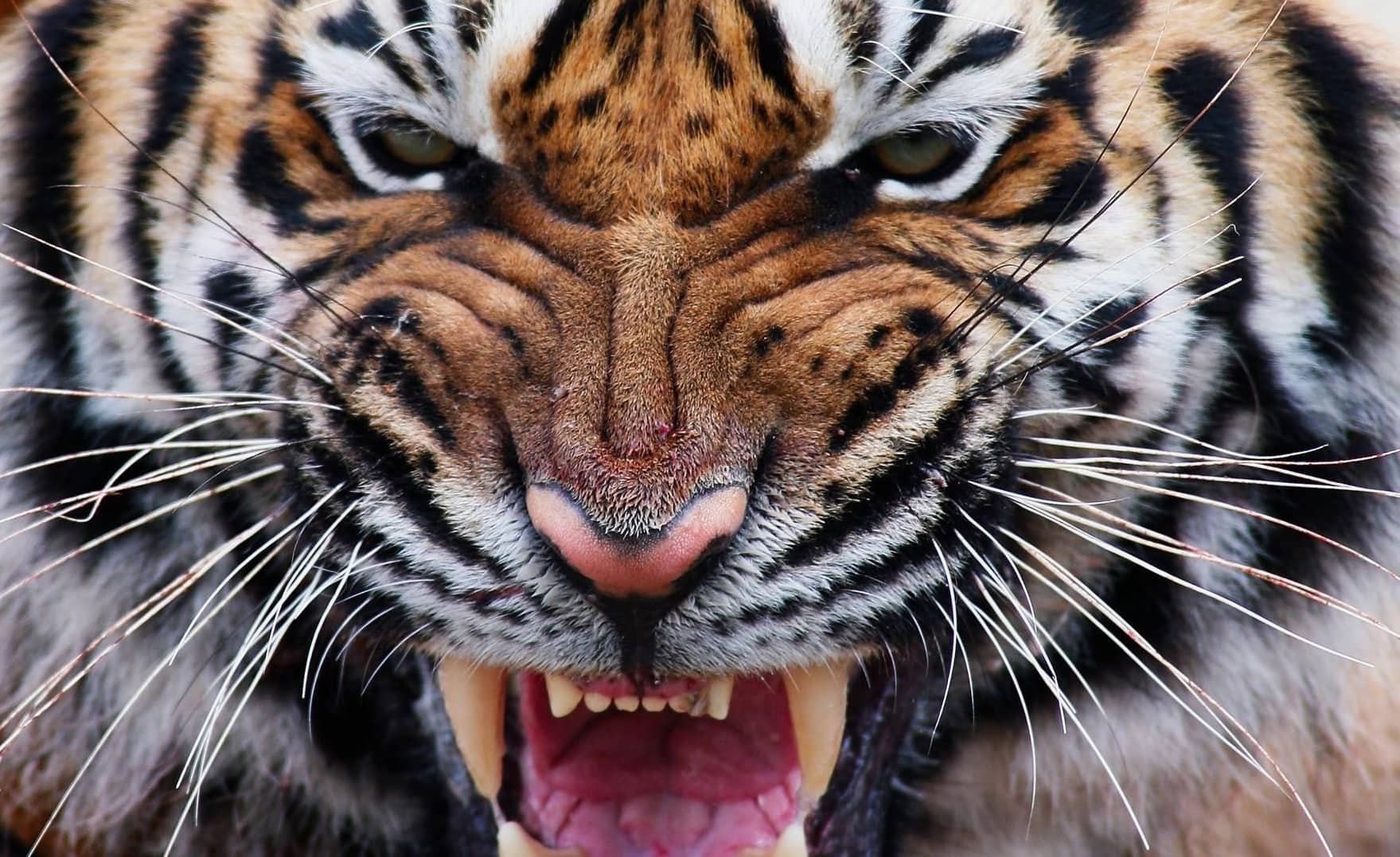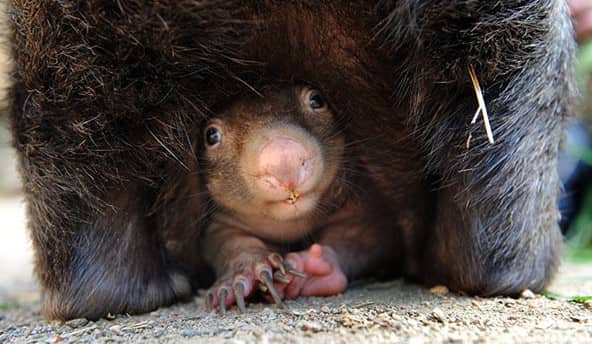 The forest has many kinds of original trees, a lot of green vegetation all year round which makes an attractive place for sightseeing and for researching.
The Kon Ha Nung tropical jungle, with an area of ​​275,900ha, represents the forest ecosystem in Gia Lai, with its rich fauna and flora system, with many rare and economically significant species. high altitude
 
At present, Kon Ha Nou tropical moist forest is protected by two nature reserves: KonKaKinh and KonChrang, both of which are about 160,000 ha, which is considered a symbol of the nature reserve. In Eastern Indochina, where there is a typical sub-tropical forest ecosystem with a variety of herbaceous plants and ecological conditions here are very favorable for the survival and development of animals such as elephants, bull, bat mink, kitten, red wolf ...
Forests here are many layers, lush vegetation throughout the year and many kinds of precious wood, where also preserve many pristine forests with many old trees diameter over 1m. There are also 60 species of mammals, 160 species of birds, including birds and mammals listed in the Red Book of the World and Southeast Asian Nations. protected because of the risk of extinction.
With mountains, rivers, streams, majestic waterfalls, poetry with rich fauna and flora, KonChanh - KonKaKinh is qualified to become an attractive eco-tourism destination for domestic and foreign visitors to visit. and research.
See the best places to visit in Da Lat with a plan including
DaLat Day Tours